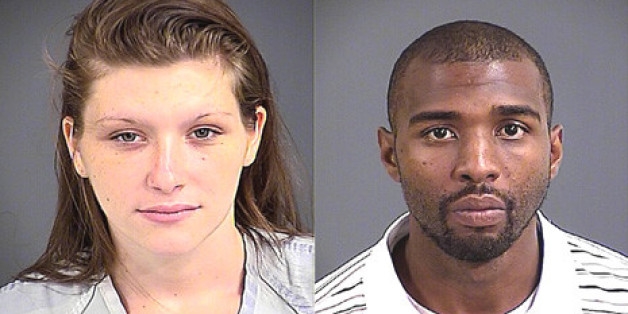 Going to Home Depot for a little wood can send you to jail.
Emily Craig, 20, and Shaun Bowden, 31, were sentenced last Thursday for having sex inside a display shed at a Home Depot store in North Charleston, S.C., according to The Smoking Gun.
Craig pleaded guilty to disorderly conduct and providing a false name to police, and was sentenced to time served.
Bowden never showed up at court, but he was tried anyway and found guilty of disorderly conduct and indecent exposure, since cops at the scene said they could see his penis. He was sentenced to concurrent 30-day jail sentences for each charge, and a bench warrant was put out for his arrest.
The couple was originally caught in the screw department at about 8:38 a.m. on Aug. 28, when someone called the police after seeing the two go into the outdoor shed, shut the door and not leave. Cops noted the pair's varying states of undress, and questioning them made it clear that they were in the process of laying some pipe.
Since 2009, Home Depot's slogan has been "More Saving. More Doing." Before that, they're motto was "You Can Do It, We Can Help," and in the early 1990s their tagline was "When you're at The Home Depot, you'll feel right at home."
BEFORE YOU GO