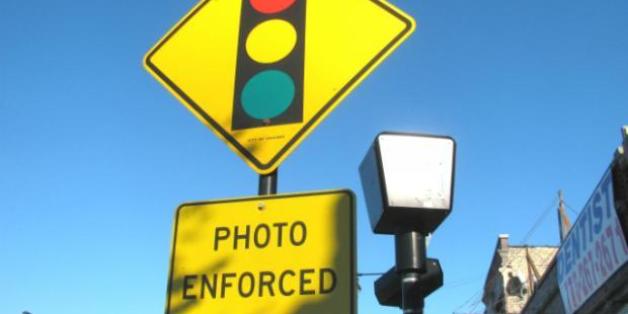 CHICAGO — The Illinois Supreme Court will hear a case challenging the legality of Chicago's red light cameras, giving new life to a 3-year-old lawsuit that was dismissed by a lower court.
Several motorists filed a lawsuit challenging the validity of red light cameras back in 2010. But the case was dismissed by the Cook County Circuit Court in 2011 and that ruling was unanimously upheld by the First District of the Illinois Appellate Court in January.
John Bowman, spokesperson for the National Motorists Association, a group that opposed automated traffic enforcement, says their organization is pleased Illinois' high court has decided to take the case.