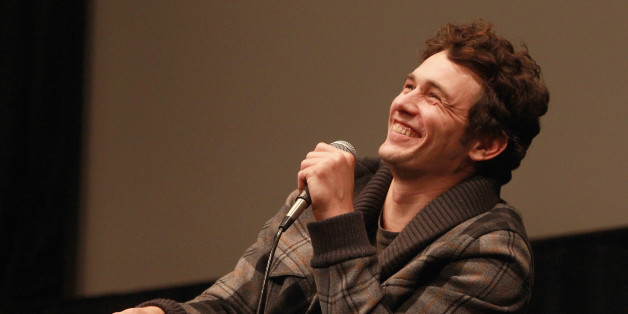 After premiering at Cannes in May, James Franco's adaptation of "As I Lay Dying" was scheduled for a Sept. 27 theatrical debut. Days before the William Faulkner classic was set to arrive in theaters, however, it was announced that the film will not be shown on the big screen.
Millennium Films, the distributor behind Franco's "As I Lay Dying," scrapped plans for a theatrical release this week, THR reports. The company now plans to release the film on Oct. 22 on iTunes, and on Nov. 5 on DVD and VOD/iVOD.
The film, which follows Faulkner's original story of death and honor, was reportedly seen as a "difficult sell to a general audience rather than the art house crowd."
Written, directed by and starring Franco, "As I Lay Dying" also features appearances by Danny McBride, Beth Grant and Tim Blake Nelson, among others.
For more, head over to THR.
PHOTO GALLERY
Fall Movie Preview 2013
BEFORE YOU GO