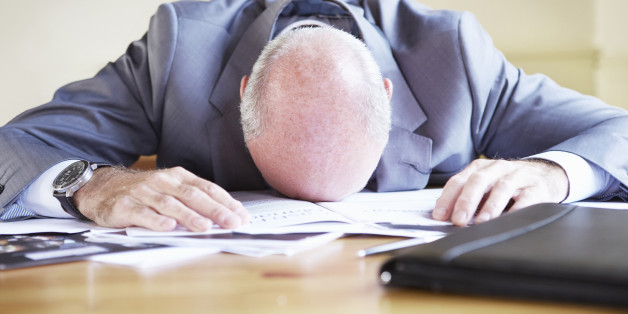 Struggling to get your work done? You're not alone and it's not your fault! Blame these unfortunate distractions:
1. It's Cold Out, But Your Office Still Has The Air Conditioning On
2. You'd Rather Be Playing In The Leaves
3. Your Chair Is Really Uncomfortable


4. Your Coworkers Won't Leave You Alone


5. Office Birthday Parties
6. Too. Many. Emails.
<
7. Phone Calls From Your Family
8. Your Coworkers Are Turning You Into Their Therapist
9. The Internet
10. You Miss Your Pet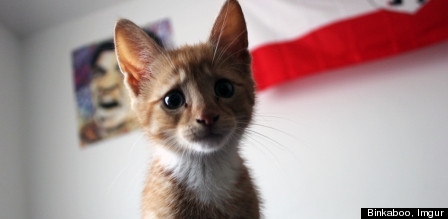 11. Loud Talkers
12. You're Just So Tired
13. You're Obsessing Over What To Eat For Lunch
14. You Have An Office Crush
15. Nobody Else Knows What They're Doing
\
BEFORE YOU GO
PHOTO GALLERY
The 10 Jobs With The Worst Co-Workers