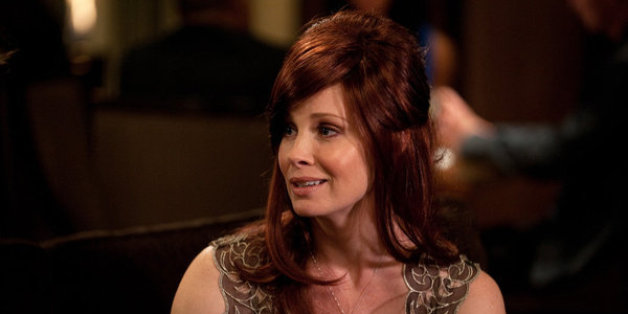 Let's face it: Last season of "Parenthood" was a huge cryfest. Kristina (Monica Potter) was fighting breast cancer, Sarah (Lauren Graham) broke things off with her fiance Mark (Jason Ritter) while Julia (Erika Christensen) and Joel (Sam Jaeger) struggled all season to integrate Victor (Xolo Mariduena) into their family.
But through the tears there was a lot of laughter and happiness. Now that a lighter season is ahead, let's take a look at some of the great things that happened on "Parenthood" last season.
PHOTO GALLERY
10 Great Things That Happened On Parenthood Last Season
"Parenthood" returns on Thursday, September 26 at 10 p.m. ET on NBC.