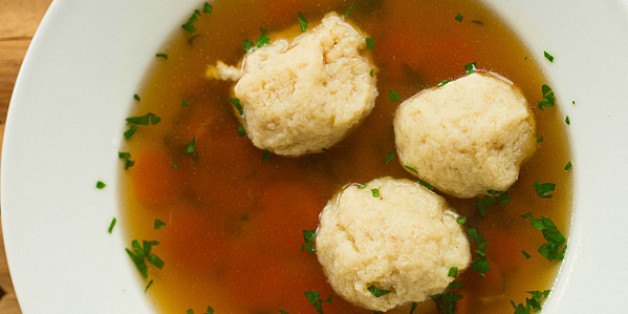 The weather changed, so we all got colds. It happens every year, but never fails to take us completely by surprise. Luckily for us, we know the cure (well, at the very least, the remedy): chicken soup. Having a few great chicken soup recipes under your belt for cold and flu season will not only help you weather it, but will also make you look like a superhero to friends in need. If anyone has ever made you chicken soup when you were sick, you know awesome it is, and how restorative it can feel.
Chicken soup may not really cure a cold, but it certainly helps. Even if you're in perfect health it tastes awfully good. That's probably why every culture on earth has a take on this warming broth, from the American South to China to Colombia to Thailand and back again. It seems the one thing we can all agree upon is that chicken soup is the best. If you have a knock-out chicken soup recipe that isn't listed here, let us know about it in the comments. We want to try every single one.
Want to read more from HuffPost Taste? Follow us on Twitter, Facebook, Pinterest and Tumblr.
PHOTO GALLERY
Chicken Soup Recipes 2013 List