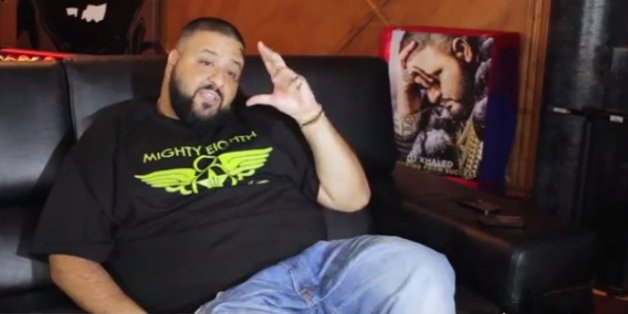 By Peter Bailey
When it comes to collaborations in music, DJ Khaled holds the crown for orchestrating the most monstrous.
So hip hop aficionados are salivating over which cultural juggernaut will be appearing on his latest musical offering "Suffering From Success" to be released on Oct. 22.
Enter Barack Obama.
"Obama's on my album," said Khaled, quite assured, lounging recently in his North Miami studio. "I'm not lying. You'll see."
We've all seen the POTUS get down to Khaled's "All I Do Is Win" at the White House Correspondents' Dinner, even calling it his new theme music.
So could Khaled, arguably hip hop's biggest showman, rivaled only by his burly Miami brother Rick Ross and close ally Diddy, somehow get a call in to the White House?
"The President ran and got me. He came out to 'All I Do Is Win'," says Khaled.
In whatever capacity, Obama appearing on "Suffering From Success" is sure to appease the Miami show stopper's ever-growing fan base.
As for what he thinks of Obama's second term?
Says Khaled: "We got a great President. Any time you can get the whole country to like somebody it's good. I feel like he really cares and he does."
This article originally posted on IamPeterBailey.com.