Katy Perry graces the cover of Billboard magazine's next issue and looks like an angelic woodland nymph from our dreams. She also opens up about her past and present loves, her music, and her future aspirations.
When asked about boyfriend John Mayer, whom Perry dated for nine months, then broke it off, then got back together with, she said: "He literally is a genius, as is evident from his songwriting. I always tell him, 'Darling, you know I'm going to have to give your mind to science after you've passed, because we're going to have to understand how all these sparks work.'"
"We'll be in bed," she continued, "and he'll be doing the crossword puzzle. Every night, he tries to finish it in under 10 minutes. When he puts his mind to something, he really gets it done very well. I always ask for his help."
The 28-year-old beauty also opened up about the behind the scenes of her 2011 interview with Barbara Walters, who picked Perry as one of "The Most Fascinating People" of that year.
"I shouldn't have done the interview: I was playing Madison Square Garden that same night, and I knew that the end of my marriage was coming," Perry told Billboard, referring to her now-over marriage to comedian Russell Brand. "I was just exhausted and stressed. I'd prepped everyone that I was running late, but Barbara showed up at the original time anyway."
"When I got there, I apologized immediately, but then she said to me, 'You know, I've only ever waited for one other person this long, and you know who that person was? Judy Garland. You know how she turned out, right?' I was like, 'Oh, snap! Yes, bitch!'" she added. "I think it's the coolest thing that Barbara Walters shaded me. I just couldn't tell her as we were sitting down for a mega-interview, 'Hey, my marriage is falling apart. Give me a break.'"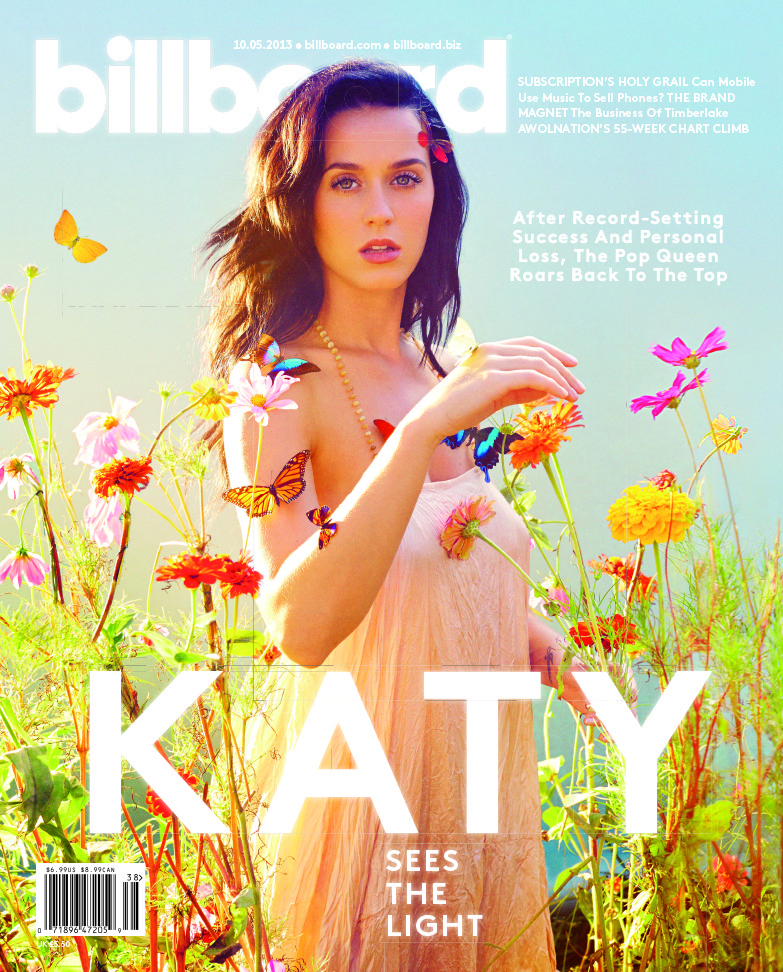 For more with Perry, head over to Billboard.com or pick up an issue, on newsstands Sept. 30.
BEFORE YOU GO
PHOTO GALLERY
Celebrity Couples