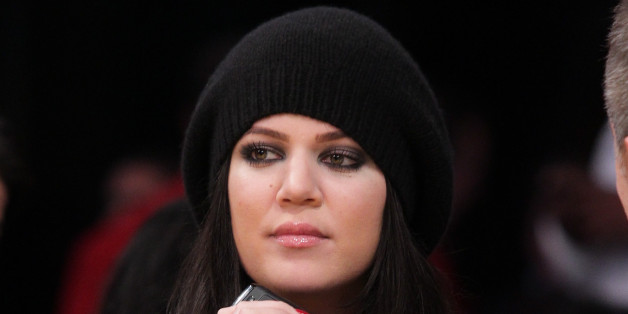 Khloe Kardashian hasn't formally spoken out about the status of her marriage to basketball player Lamar Odom, but she certainly has not hesitated to use social media to hint at their tough times.
Last week, Kardashian dropped the "Odom" from her Instagram name, which could be a sign of things to come.
And on the wake of Kardashian and Odom's four year wedding anniversary, Khloe has dropped "Odom" from her Twitter handle.
This comes just days after Joe Odom, Lamar Odom's father, spoke out against the Kardashians.
"He would be better off without them. Let him go and get his life together. I think the best thing for him would be to have a clean break, divorce Khloe and as a single man try and get his life back together," Joe said in an interview with RadarOnline.
The following day, Lamar took to Twitter to blast his father and defend the Kardashians, calling them "a blessing of a family that he married into."
Following Lamar's tweet, TMZ reported that he is currently on a crack binge, hiding out in Los Angeles with two other women.
BEFORE YOU GO
PHOTO GALLERY
Khloe & Lamar