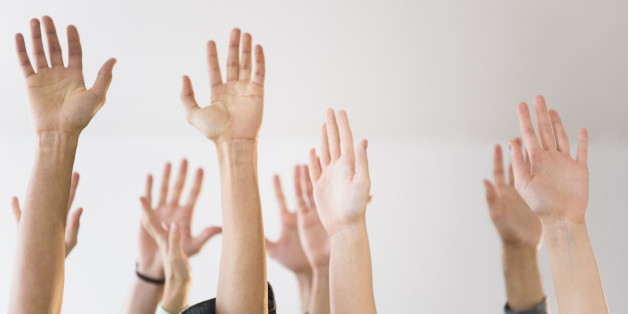 The long view of racial segregation in America paints a relatively gloomy picture of the impact social exclusion has had on black health. A new study by researchers at the University Of Iowa tells a different story, indicating that baby boomers who attended segregated schools during first to twelfth grade may actually have better physical performance and a great sense of control over various aspects of their lives down the road than those who went to desegregated schools.
With recent reports showing that African-American students are more isolated than they were 40 years ago, the findings bear significant weight for the millennial generation as well.
Check out what the University of Iowa researchers say the connection is between childhood school segregation hysical performance in adulthood, plus more notes on the black health chart this week.
BEFORE YOU GO
PHOTO GALLERY
Black Health News This Week