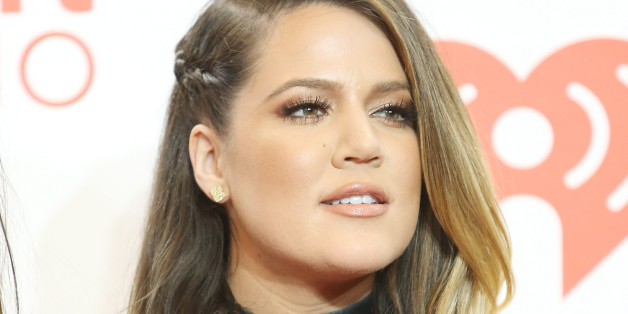 Khloe Kardashian and husband Lamar Odom marked their fourth wedding anniversary yesterday, but it seems as if they did so apart.
Odom has been battling rumors of drug abuse and infidelity and hasn't been seen with Kardashian in quite some time. Khloe, on her end, dropped "Odom" from her last name on both Twitter and Instagram, and took to the latter yesterday to share what her friends gifted her on what should have been her and Lamar's special day.
"I have the best friends in the world! @theeforevermalika @imforeverkhadijah ❤," she captioned this photo of an engraved crystal heart:
She also posted the following cryptic message afterwards:
Which joins such subliminal messages as this --
This --
And this --
Meanwhile, Odom, whose whereabouts are unclear, reportedly enlisted the help of Amanda Bynes' lawyer to handle his DUI case. According to People, Bynes's attorney appeared on behalf of Odom at the Van Nuys, Calif., Superior Court yesterday. No plea was entered and and the judge granted a new hearing date of Oct. 10.
BEFORE YOU GO
PHOTO GALLERY
Khloe & Lamar