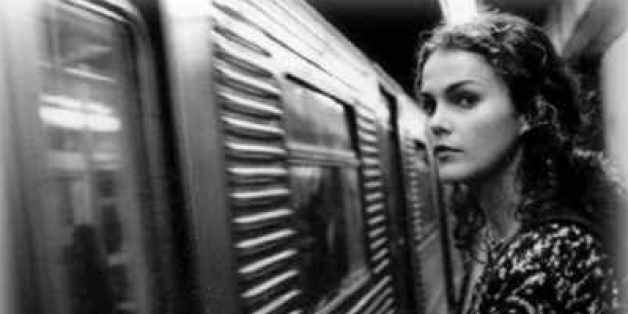 Fifteen years ago, Felicity Porter, Ben Covington and Noel Crane made their way to the WB for one of the most epic coming-of-age tales of all time.
While the stars of "Felicity" -- Keri Russell, Scott Speedman, Scott Foley and more -- have gone on to make huge careers for themselves, it all started at the "University Of New York." From Felicity's disastrous haircut to Megan's mysterious box, read on for 15 lessons and lies we learned from "Felicity."
Lessons
1. When you have a great head of hair, a bad breakup isn't necessarily grounds for chopping it all off.
2. Always respect people's privacy.
3. Talking to a tape recorder for four years is a great form of therapy.
4. Every now and then, your enemy will become your best friend.
5. It's true -- you can bounce back from really embarrassing situations. Like that time Felicity's "Dear Sally" tape was played over the loudspeaker at her first college party. Oops.
6. Never compromise yourself for a boy.
7. Always choose the nice guy. Ed note: **Spoiler Alert ** Though Felicity eventually chose Ben, she should have chosen Noel. And no, don't even talk to us about the dream scenario at the end of Season 4. Just don't.
8. New York can be really magical.
Lies
1. With enough persistence, you can make the emotionally unavailable bad boy fall in love with you.
2. Following a boy to college who you've never spoken to will result in success.
3. Jennifer Garner is just Noel's nerdy girlfriend.
4. You can steal someone's boyfriend and remain best friends with them (looking at you, Felicity and Julie).
5. Dorm rooms are HUGE.
6. Red dresses will, without fail, make boys swoon.
7. The girls who were unpopular in high school looked like this.
PHOTO GALLERY
TV Reunions We Want To See