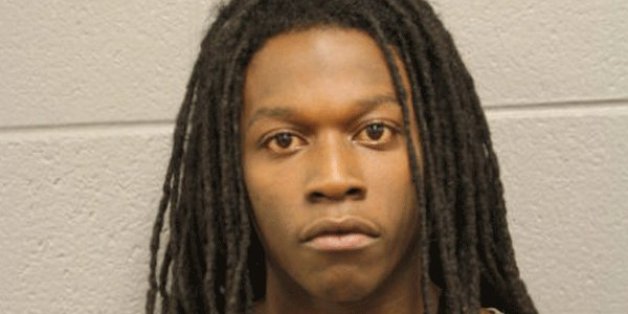 Story by Alex Parker, courtesy of DNAinfo Chicago
CHICAGO — A fifth man has been charged in connection to the mass shooting in Back of the Yards, which wounded a toddler last week, police said Saturday.
David Logan, 22, of the 3100 block of South Green Street, was arrested Wednesday and charged in the incident that injured 13 people in Cornell Square Park, police said. He was charged with unlawful use of a weapon and obstructing justice. Police said Logan also did not have a valid firearm owners identification card.
Four other men have been charged in the shooting, which rattled the city and provided leaders another opportunity to decry gun violence in Chicago.
Three-year-old Deonta Howard was shot in the face as the five men - Bryon Champ, 21; Tabari Young, 22; Brad Jett, 22; Kewane Gatewood, 20, and Logan - allegedly sprayed Cornell Square Park with an assault rifle, aiming for rival gang members.
BEFORE YOU GO
PHOTO GALLERY
Chicago Park Shooting 2013