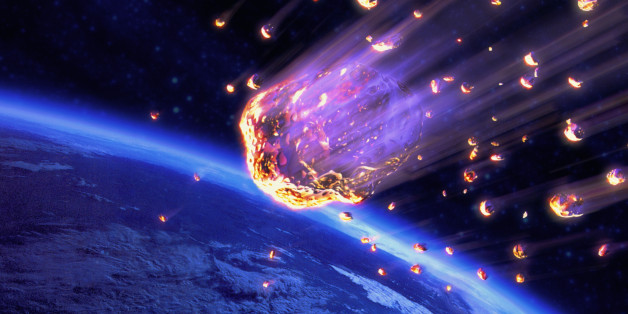 Now here's a beer that's literally out of this world. Celest-jewel-ale, a small-batch beer concocted by the geniuses at Milton, Del.-based brewery Dogfish Head, is made with real lunar meteorites.
Here's how it's possible: The meteorites (procured from engineering firm ILC Dover, which makes spacesuits for NASA) are crushed into dust and steeped like tea in the brewery's Oktoberfest lager.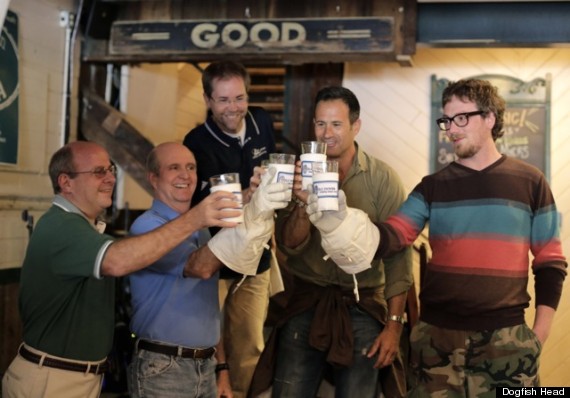 According to Dogfish's website, the meteorites impart a unique flavor:
These certified moon jewels are made up primarily of minerals and salts, helping the yeast-induced fermentation process and lending this traditional German style a subtle but complex earthiness. (Or is it mooniness?)
Unfortunately for us, the stuff is only available on tap at Dogfish Head's brewpub in Rehoboth Beach. Who's up for a road trip?
[h/t Nerdalicious]
UPDATE: It's already sold out, according to Dogfish Head spokesman Justin Williams. Wowsers.
BEFORE YOU GO
PHOTO GALLERY
The Top 20 Selling American Craft Breweries