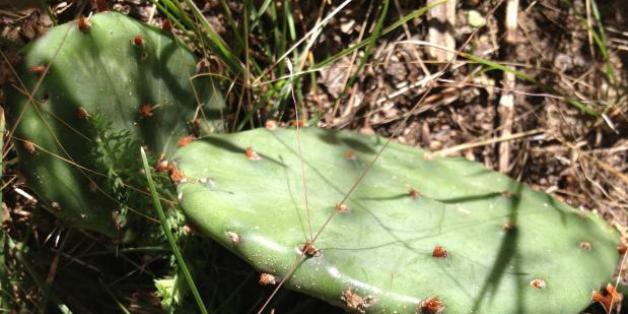 HEGEWISCH — Chicago's last wild cacti reside in a smidgen of space in the city's extreme far Southeast Side.
There are less than 100 eastern prickly pear cacti left inside less than an acre of land in an isolated area of the 183-acre Powderhorn Prairie Marsh Nature Preserve in Hegewisch.
The preserve, surrounded by industrial plants and train tracks, holds some of Chicago's rarest animals, including nesting osprey, and hard-to-find flora, including the cacti.