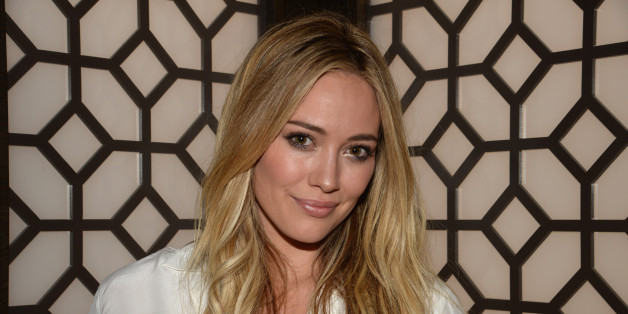 Her Disney Channel days are "So Yesterday," but we will always have a soft spot for Hilary Duff. Below, 20 life lessons as told by the cool mom/teen idol/pop prodigy.
1. Kids can be cruel. Haters gonna hate.
2. Be vocal about your needs. Reading minds is too difficult.
3. Take care of yourself. Maintain your roots. Just do it.
This needed to happen @uppercasey dem roots were gettin cray pic.twitter.com/uiK64SmE1T

— Hilary Duff (@HilaryDuff) September 16, 2013
4. Never put your life on hold for a guy. Don't wait around -- do you.
5. We all go through cringeworthy hair phases. Life goes on.
6. There is no such thing as too short, even as a mom.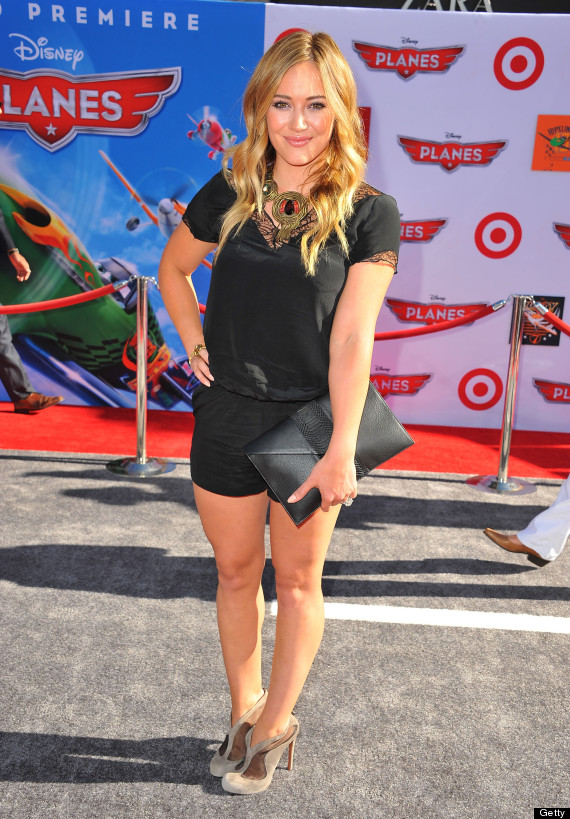 7. Don't let nice guys finish last. The good ones are right under your nose.
8. Going to military school is not a punishment.
9. Loyalty and friendship mean everything.
10. Ghosts make really awesome pals too.
11. Love yourself and your imperfections.
12. The bond between sisters is more than blood.
13. Sometimes all you need is a hug to make things better.
14. "Be true to yourself and follow your heart."
15. Serenades may seem sweet, but in reality musicians don't always make the best boyfriends.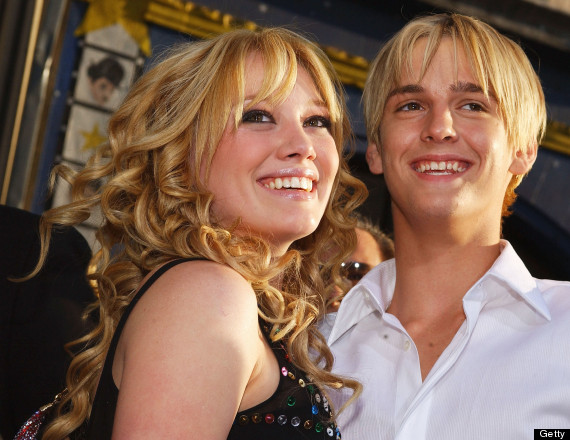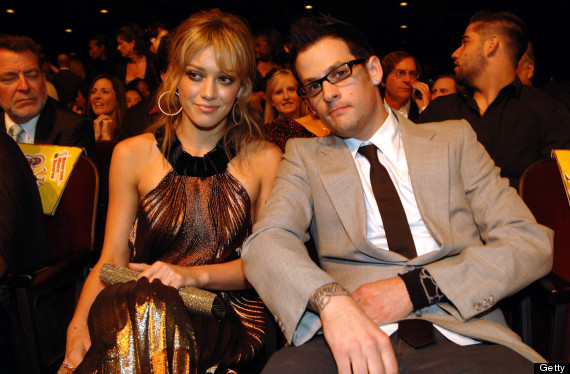 16. We all are messed up. You're not alone.
17. The bus sucks.
18. Don't be afraid to chase your dreams. Take a chance.
19. Know your music genres so as not to embarrass yourself.
20. "Have you ever wondered what life is about? You could search the world and never figure it out. You don't have to sail the oceans -- no, no, no. Happiness is no mystery ..."
BEFORE YOU GO
PHOTO GALLERY
Hilary Duff