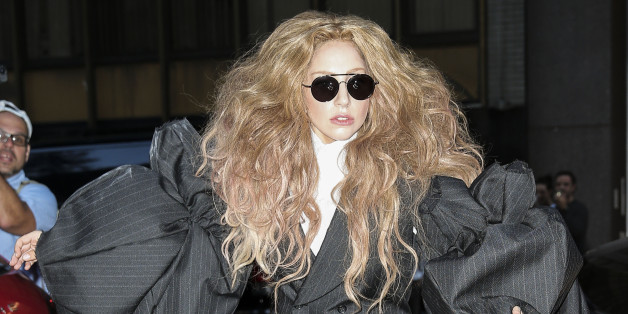 Lady Gaga sat down with Andy Cohen to discuss sex and drugs, among other topics. She admitted to "sleeping naked," having taken "a ride on a disco stick" in the woods ... "on the floor, in the grass," and -- perhaps even less surprisingly-- using Molly.
Admitting she used to use the drug a bit more frequently in her "raver days" (whatever that means), Gaga cautioned against use of the pure form of MDMA. "Be careful with Molly," she warned.
Following her PSA, Gaga spoke out about her feud with Christina Aguilera, saying wisely, "I just think it's very unfair for somebody to pit another woman against another woman."
Agreed. However, we'll just have to wait on an explanation regarding Gaga's feuds with Azealia Banks, Perez Hilton and Adam Levine ...
BEFORE YOU GO