We know many men who take pride in a great pair of leather shoes or a nice pair of jeans. But it's often not the items that matter as much as how you put them together. The pants-shoe pairing is essential, and the combination a man chooses can be where the magic happens... or where it all falls apart.
Because if there's anything stylish women can't stand, it's the sight of a nice pair of gray dress pants paired with sneakers. Or jeans paired with rubber flip-flops. Or really anything paired with Teva sandals. Guys, it's all in the mix. Here are the shoes-pants combinations that drive women insane.
Black dress shoes with jeans. They're shiny and they're meant for suits. Pairing them with jeans makes you look like a confused, just-out-of-college frat dude.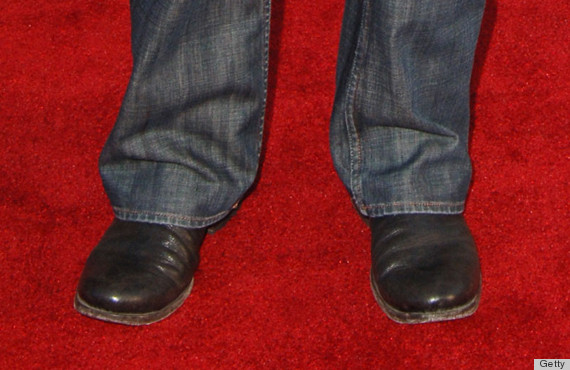 Black sneakers with jeans. Yeah, we really just don't like this look.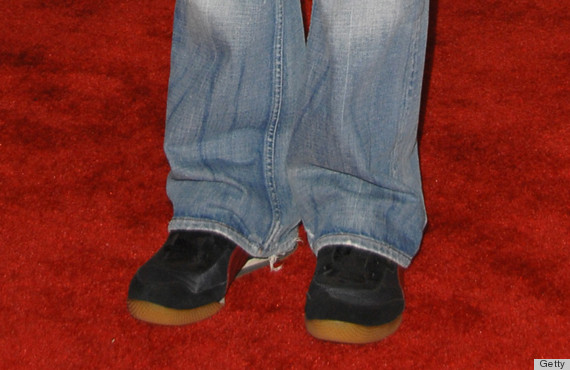 Running sneakers with jeans. Asics, Nikes and other gym shoes belong at the gym, paired with gym shorts and sweatpants. It's a pretty easy rule to follow.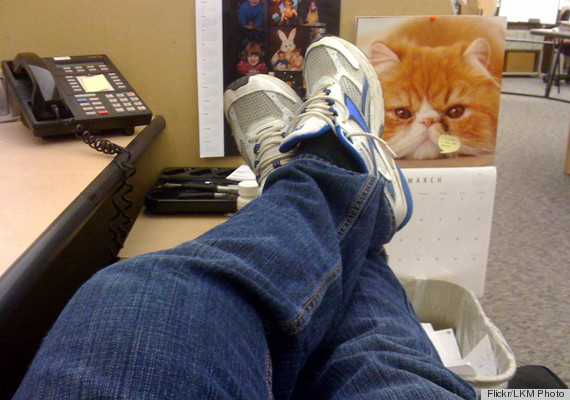 "Hiking" sneakers with jeans. Ditto to these "hiking" sneakers, which seem to be a favorite of suburban dads who don't actually hike that much.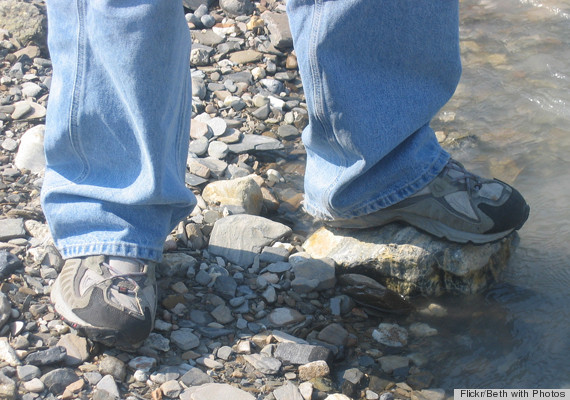 Flip-flops with any pants. Flip-flops are meant for the beach or pool, both of which would invite shorts. If you're wearing pants, we shouldn't see your toes.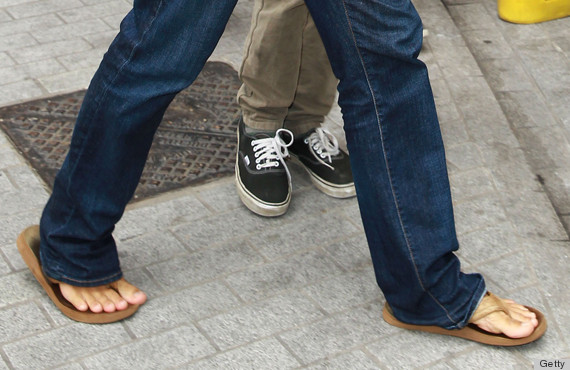 Dress pants with sneakers. There are very few men (especially outside the pages of GQ and Esquire) who can pull this off. Don't take the risk.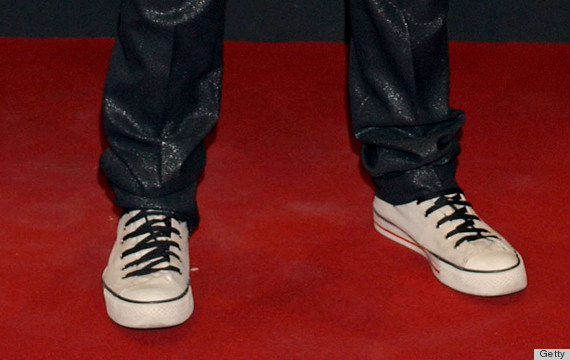 Teva-style sandals with basically anything. Pants, shorts and everything in between all look pretty bad with Tevas. Just don't do it.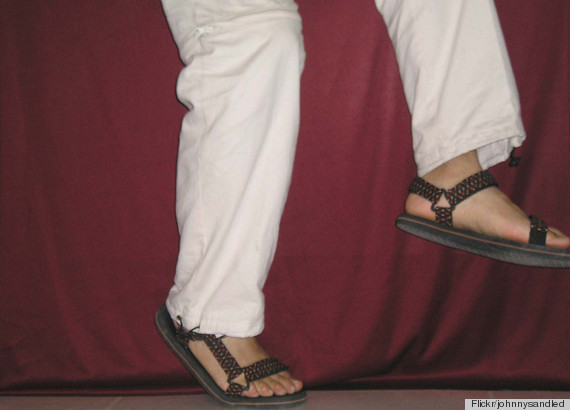 Crocs with basically anything. Do we even have to explain this one?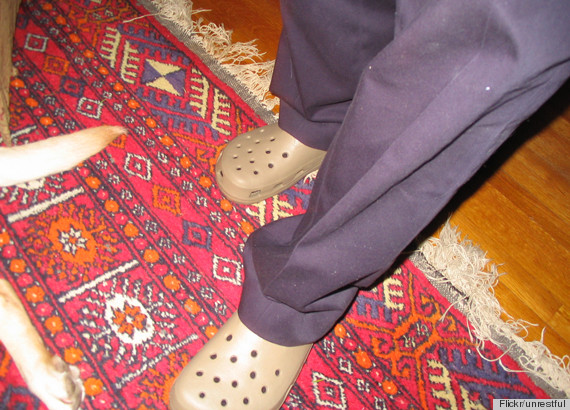 While you're at it, just avoid these entirely: