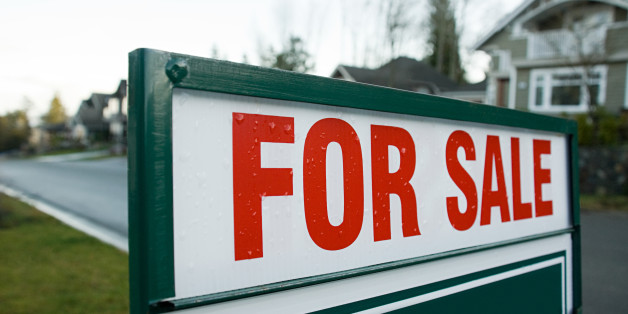 HONOLULU (HawaiiNewsNow) -- A home on Oahu has sold for more than $10 million.
The home, which sold for $10,001,000, is on Hawaii Loa Ridge and marks the seventh property in two years to sell for over $10 million on Oahu.
1133 Ikena Circle, dubbed Hi'ilani, meaning "In the Arms of Heaven", was the former home of television producer Al Masini. Masini, recipient of an unprecedented thirty-three Emmy Awards, was responsible for shows including "Entertainment Tonight", "Lifestyles of the Rich and Famous" and "Star Search."
Read more on www.hawaiinewsnow.com