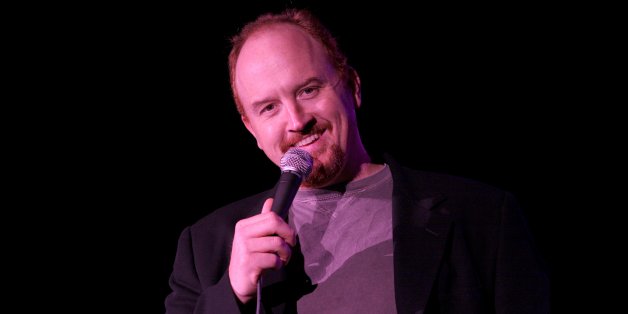 When you're going through a divorce, you can choose to crawl up in the fetal position and take comfort in the bottom of a container of Häagen-Dazs -- or you can decide to take it all in stride and make light of the crummy situation.
The comedians below clearly choose the latter option. Scroll down to laugh at their pain (don't worry, they want you to), then head to the comments and tell us the funniest thing you've ever heard someone say about divorce.
Keep in touch! Check out HuffPost Divorce on Facebook and Twitter.