America is a beautiful place, and we're fortunate to have an expansive network of national parks that showcase the stunning country we live in.
Well, usually. Thanks to the ongoing government shutdown, each and every one of the 401 sites operated by the National Park Service will be closed to the public. If you're currently reading this from within one of said parks (lucky you), you have two days to leave.

With Mother Nature closed for the foreseeable future, here are 13 breathtaking images of the national parks we once knew and loved. Here's to you, parks.
Grand Canyon National Park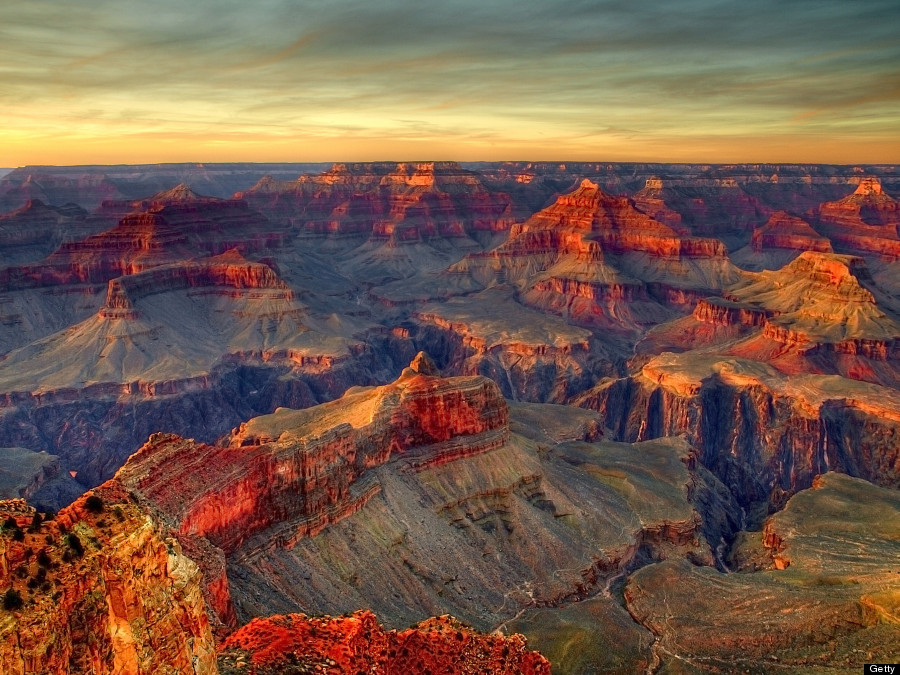 Yosemite National Park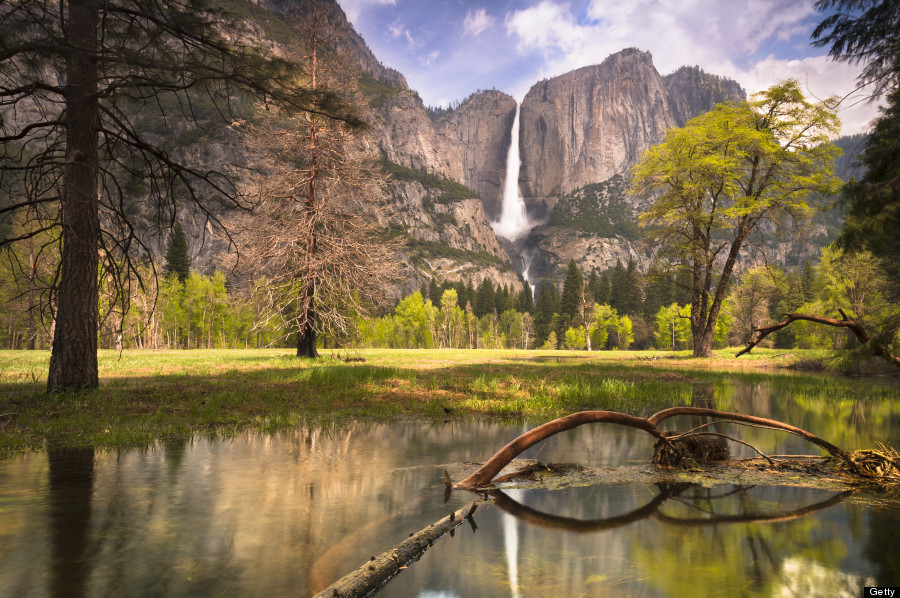 Everglades National Park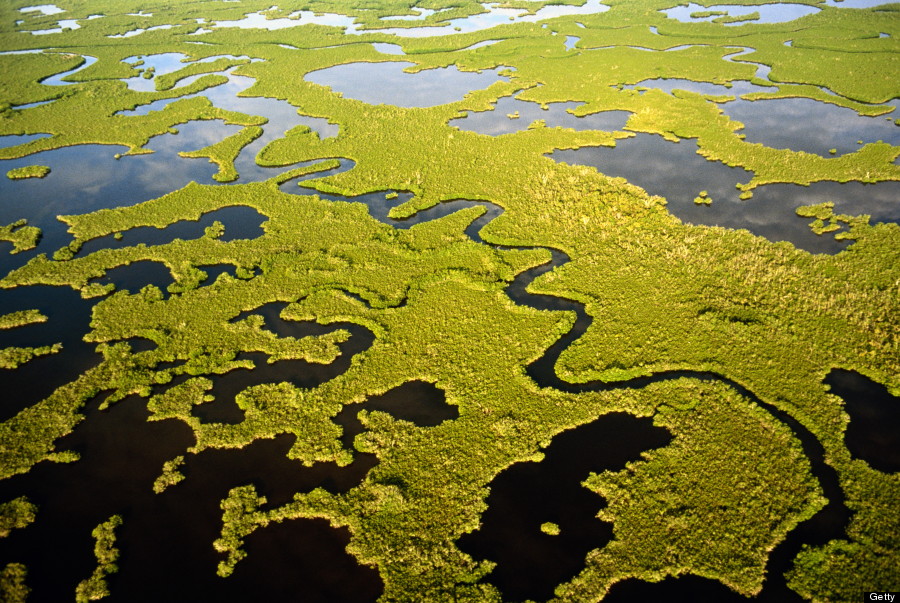 Great Sand Dunes National Park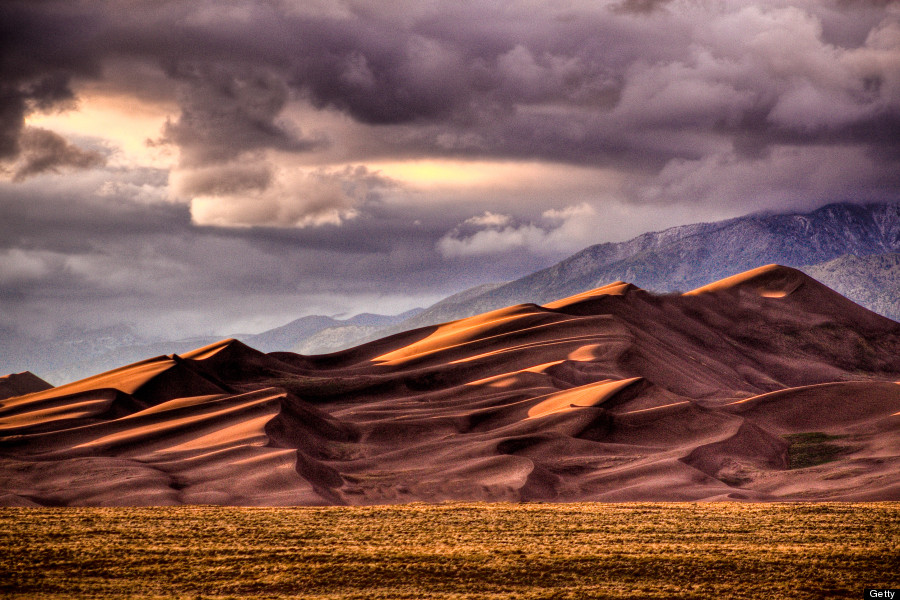 Hawaii Volcanoes National Park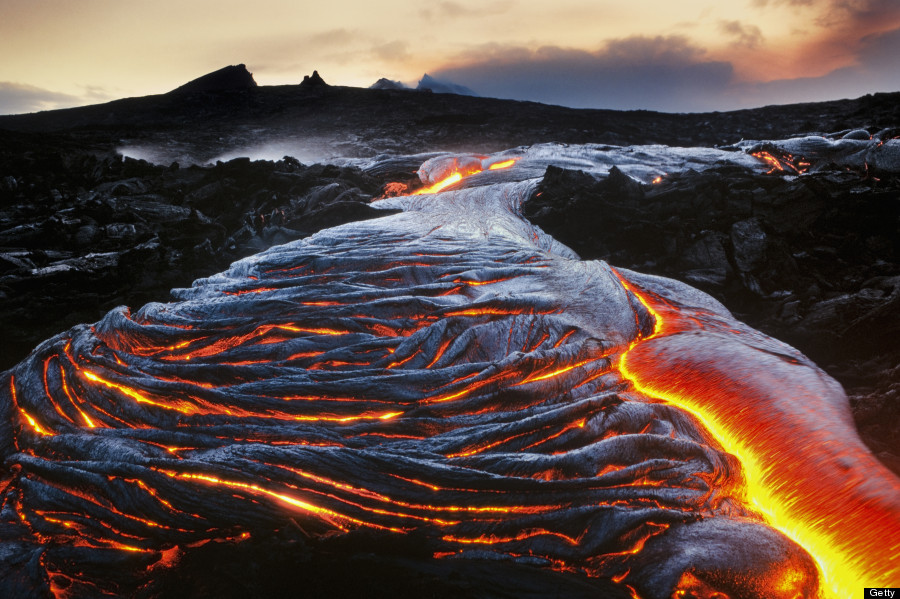 Joshua Tree National Park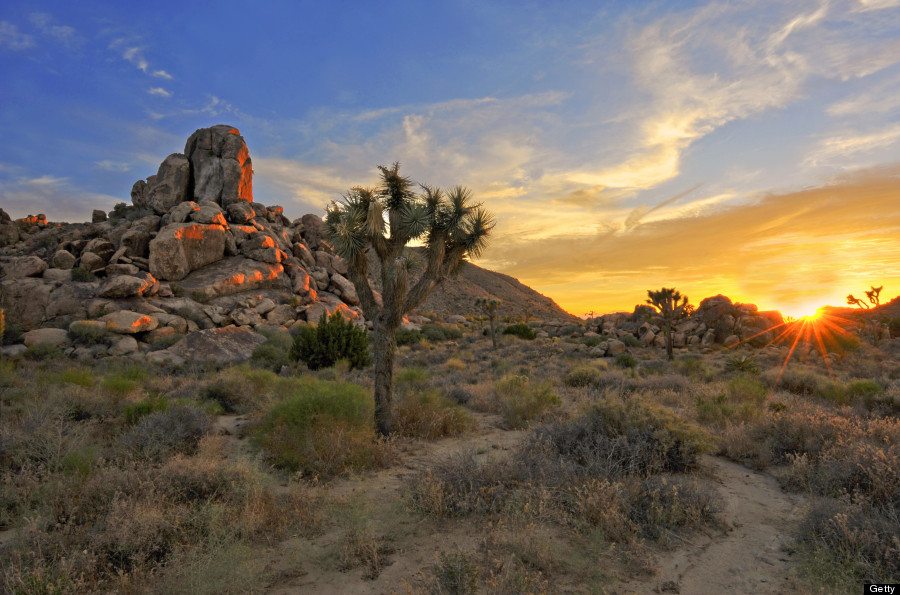 Redwood National Park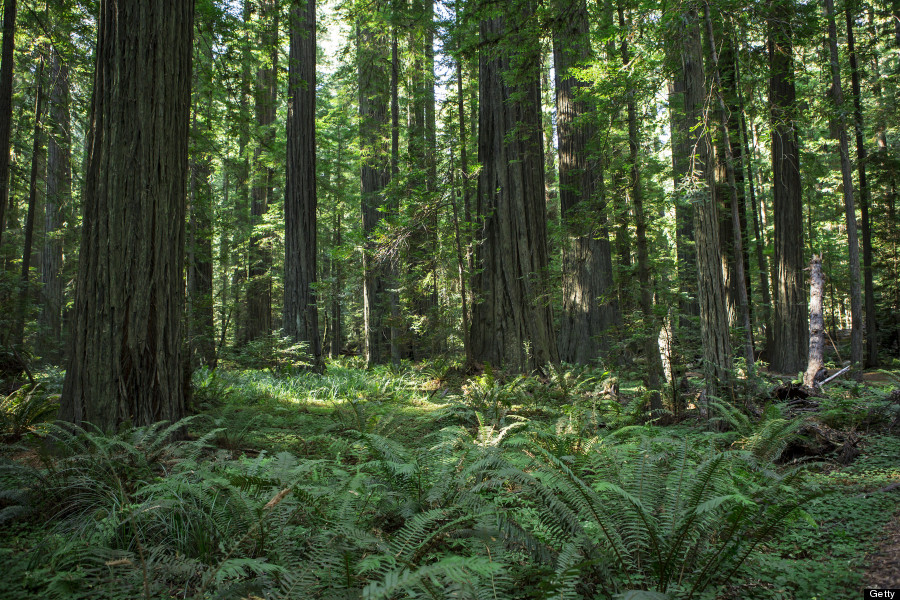 Zion National Park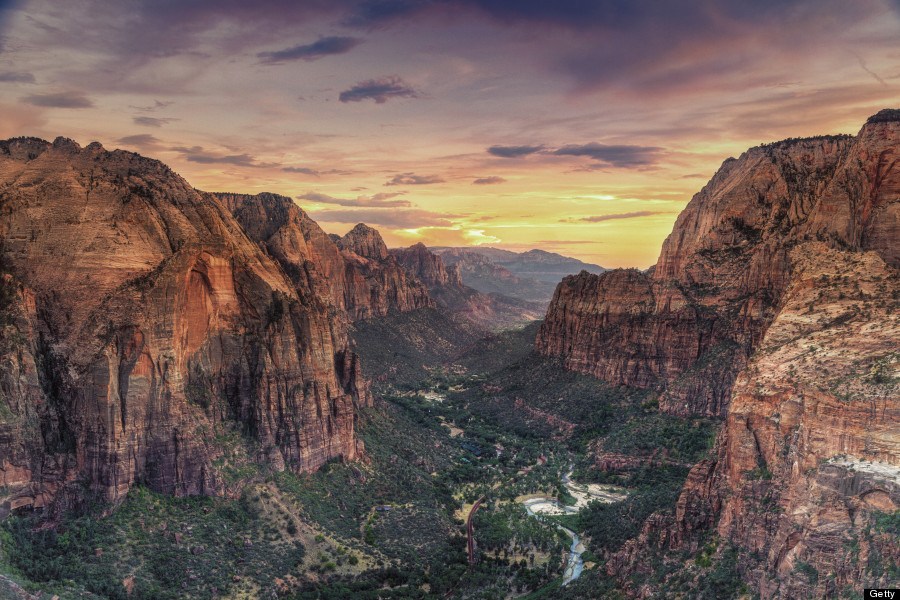 Mount Rainer National Park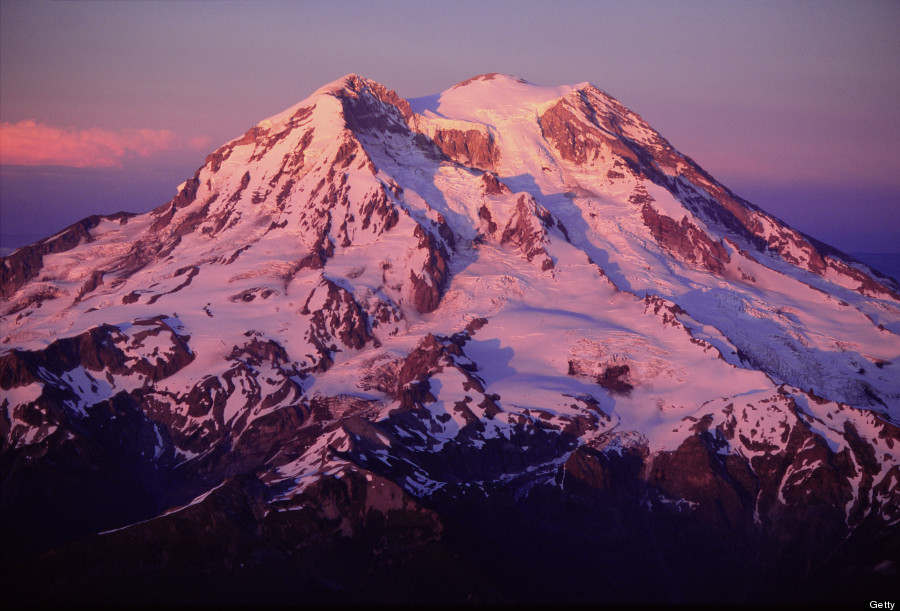 Glacier National Park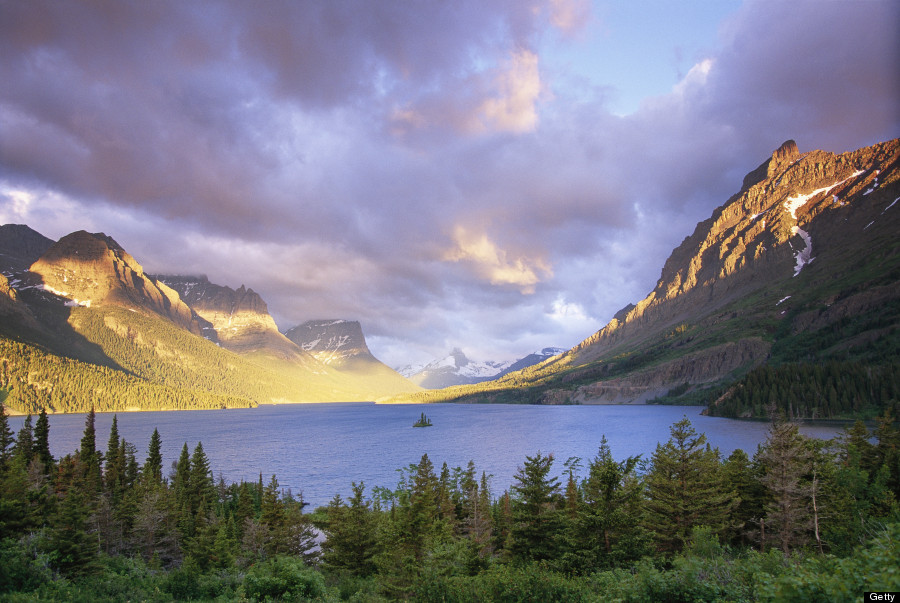 Grand Teton National Park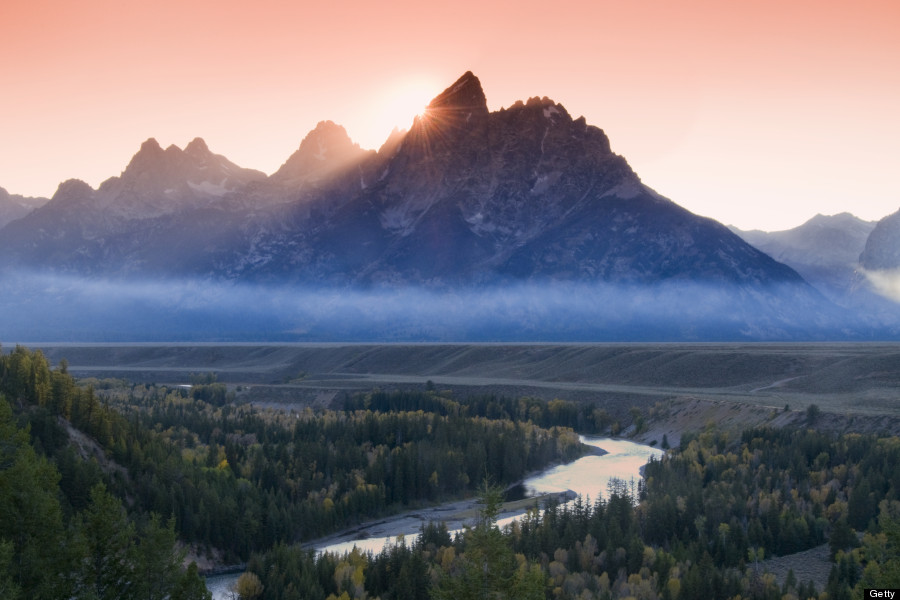 Carlsbad Caverns National Park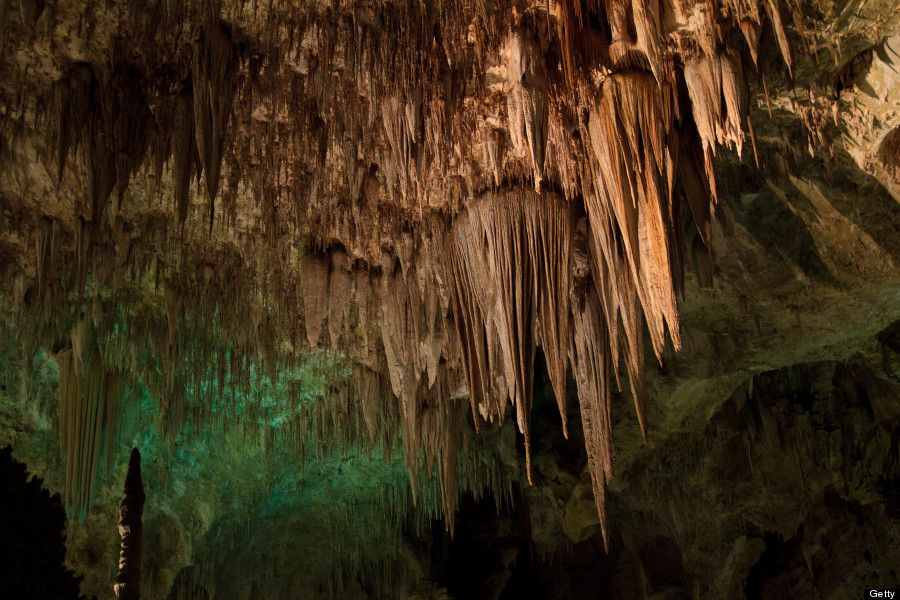 Acadia National Park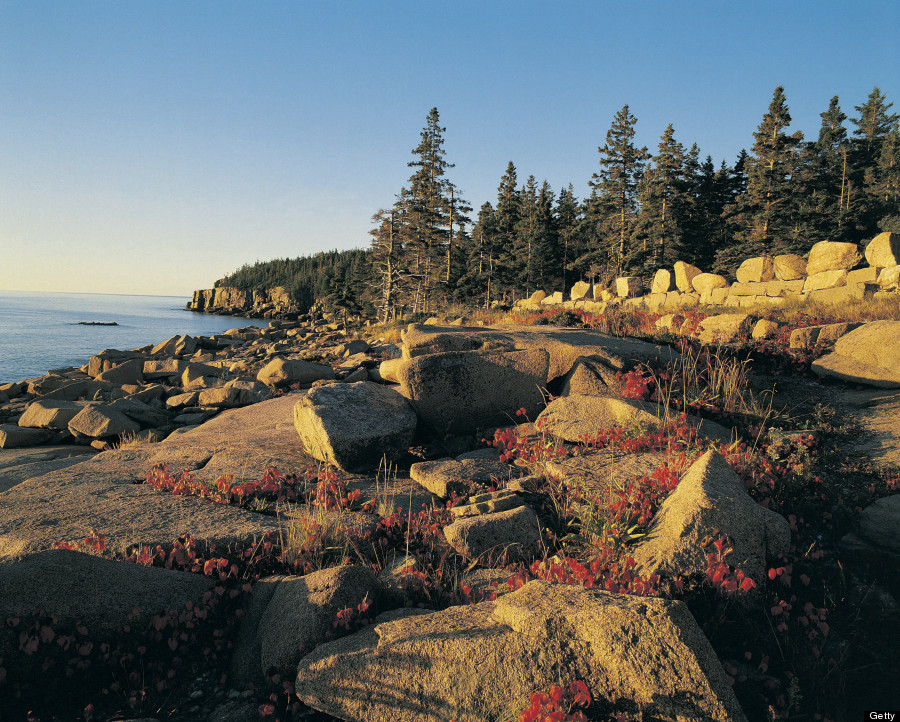 BEFORE YOU GO
PHOTO GALLERY
National Parks in Fall