On Tuesday, the United States government shut down, taking America's most iconic symbol of liberty and progress with it.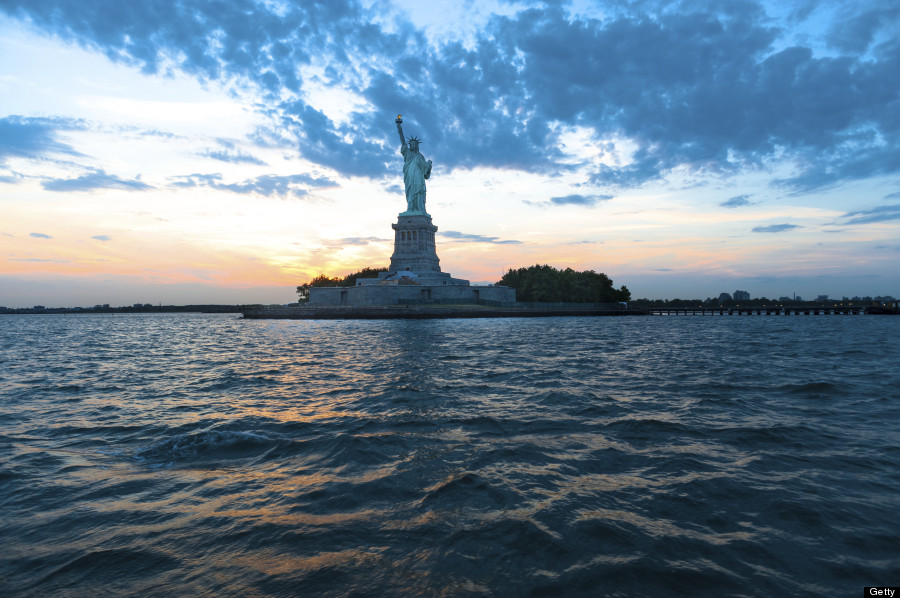 Visitors in Lower Manhattan this morning were told the Statue of Liberty--which in America's darkest hours has stood to represent freedom, egalitarianism, and a functioning government of the people, by the people--was closed.
Meanwhile, America's poor and huddled masses could receive hundreds of thousands of furlough notices. At least one state has already shuttered a food program for struggling women and their infants and children.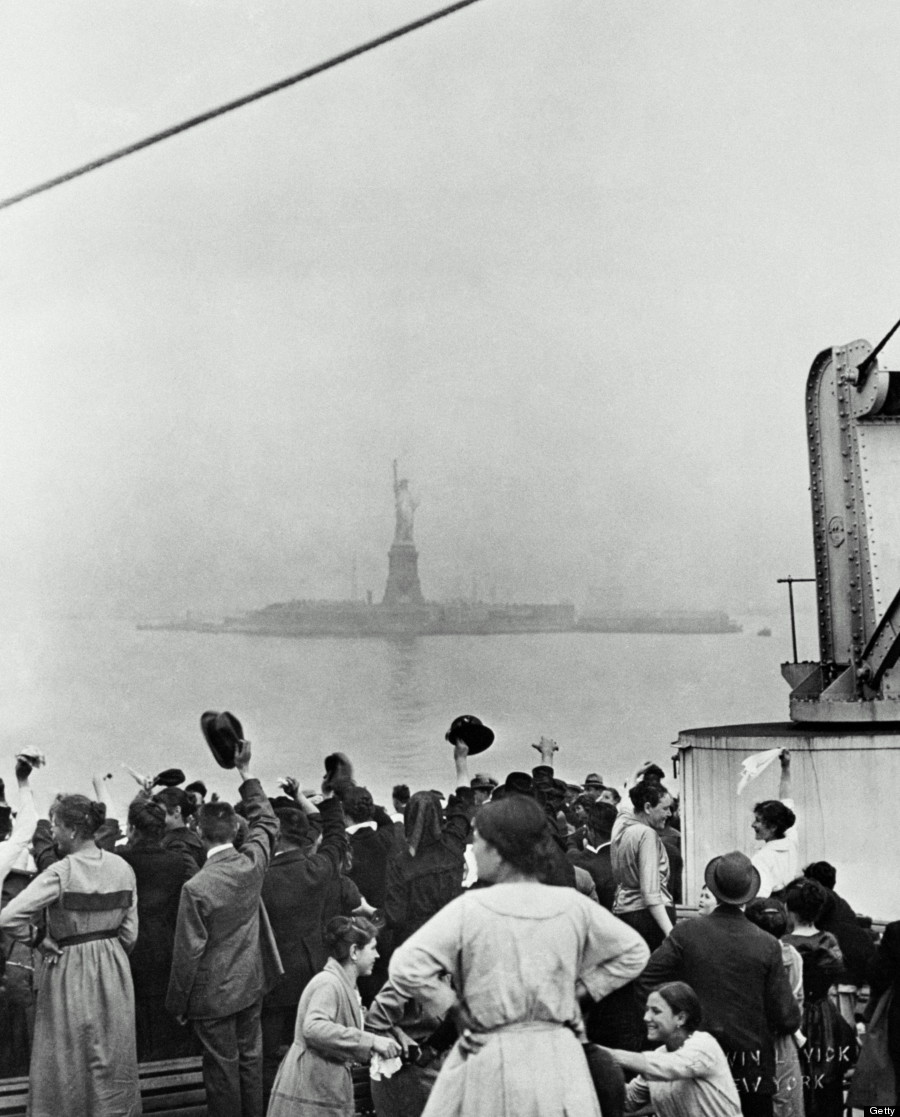 Ellis Island--where the world's tired, poor, homeless, and "tempest-tost" were once given refuge after a long and perilous journey--was also closed Tuesday.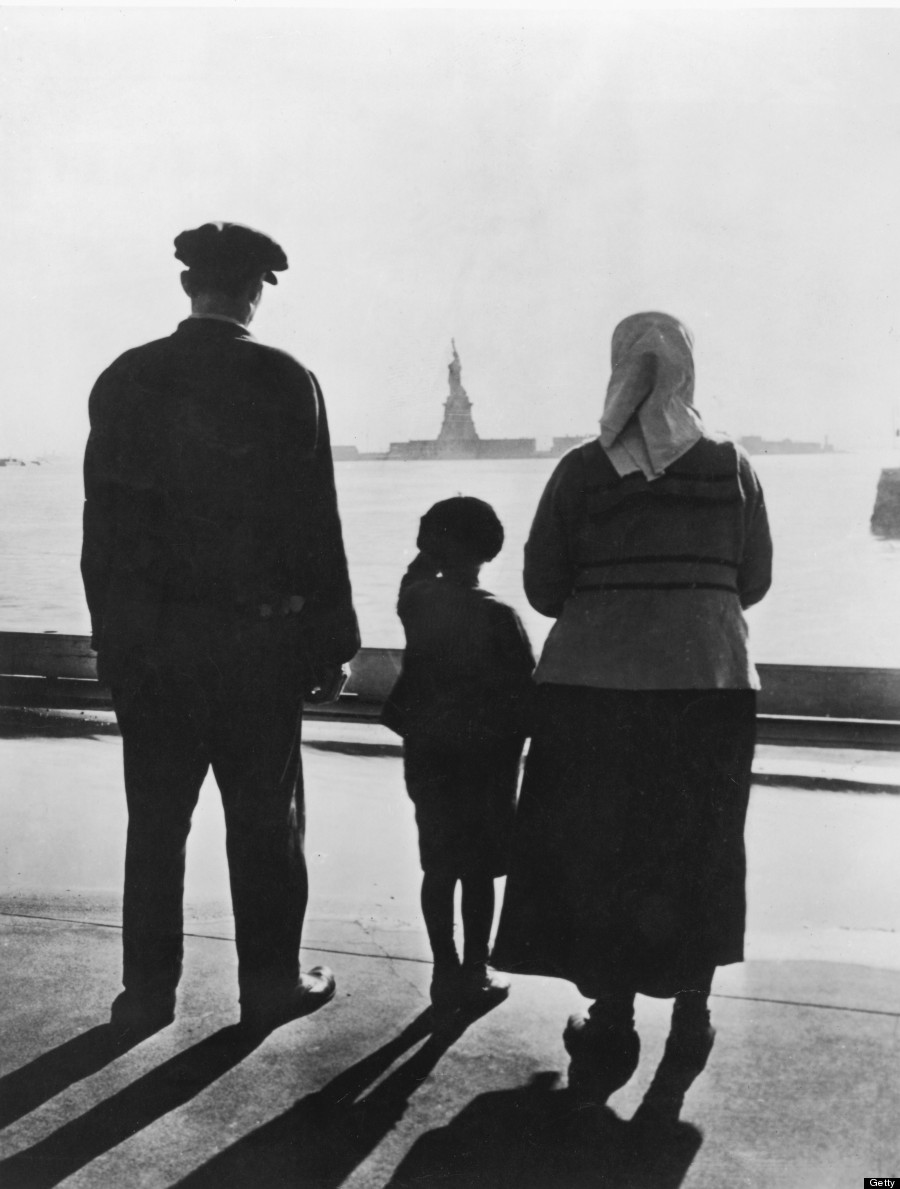 Rear view of an immigrant family on Ellis Island looking across New York Harbor at the Statue of Liberty, 1930s. (Photo by FPG/Getty Images)
Reports indicate that these two emblems of a better world will be closed until further notice.
BEFORE YOU GO
PHOTO GALLERY
Statue Of Liberty Closed Due To Government Shutdown