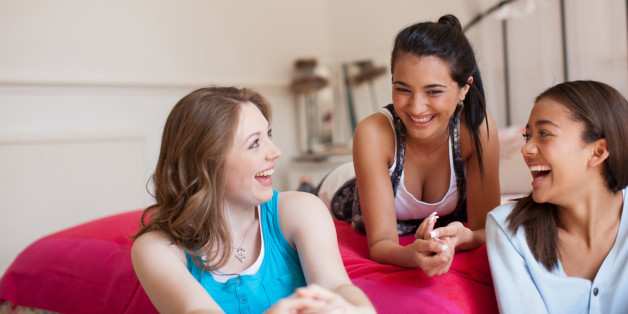 Whether it was being too afraid to ask your crush to homecoming or that geometry test that you bombed because you binged-watched "Teen Wolf" the night before, at some point during your high school years, you probably wish you could go back and press "rewind."
Turns out, the users of Reddit can relate. They recently took to the social site where they shared their high school experiences, words of wisdom and what they would have done differently.
Scroll down below to read not only their wish list of things they would do if they could go back in time, but also the lessons they learned. Head over to Reddit for the full chain of responses and tweet us your high school "redo" at @HuffPostTeen!
PHOTO GALLERY
What You Would Redo In High School
BEFORE YOU GO
PHOTO GALLERY
Least/Most Useful Things You Learned In School