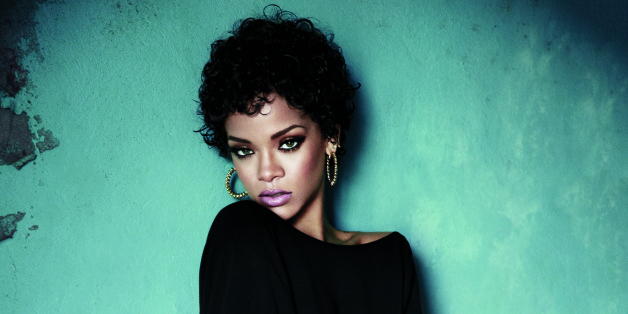 Rihanna looks absolutely stunning on the November cover of Glamour. The fashion mag followed the singer to her home in Barbados, where Rihanna discussed fear and having kids someday.
Ri talks vaguely about being "fearless" again, but we knew the Barbadian badass would find her strength. Perhaps more surprising were her comments about being a mom. When it comes to having kids one day, the "Diamonds" singer's mind is made up:
"One day I will have kids. I look forward to the day when I'm gonna be a mom. But I'm nowhere close. I don't even have a potential baby daddy!"
When it comes to the maternal instinct, it seems no woman is immune.
For more of Rihanna's interview, head to Glamour.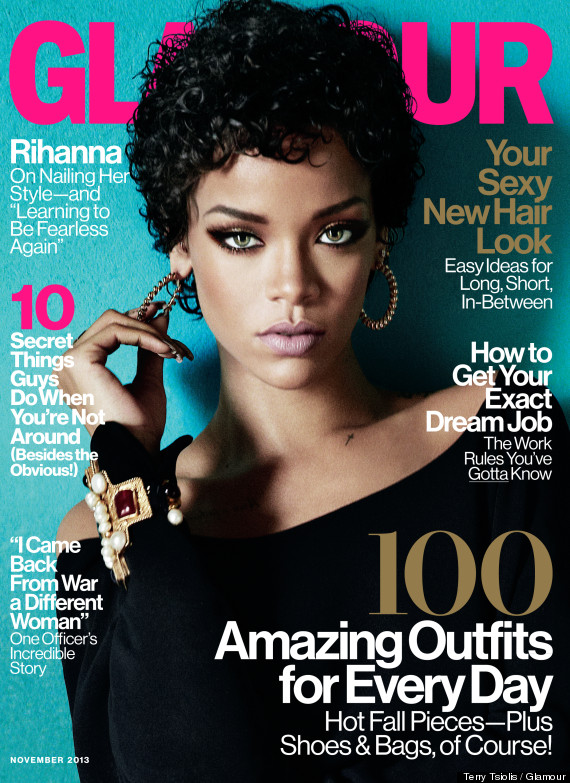 BEFORE YOU GO
PHOTO GALLERY
Rihanna Through The Years