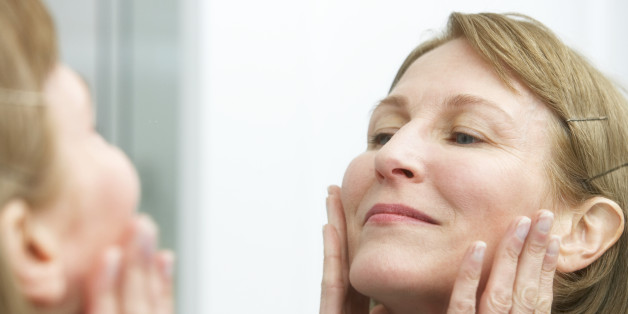 At a party I recently attended, a woman in her 60s proudly announced that her periodic facial treatments "have made me look 10 years younger." A man of similar vintage said he was considering "facial tucks" to raise his sagging jowls.
Some days it seems everyone I meet is afraid of getting old — or at least of looking as old as they are. Occasionally, I see women who have had so many face lifts that they can barely move their lips when they talk, let alone smile.
Business is booming in the anti-aging market.