Looks like the Kardashian family has one family member they'd like to keep out of the spotlight. Kardashian matriarch Kris Jenner's younger sister Karen Houghton is speaking out for the first time to In Touch magazine about the notorious reality TV family and dishes on everything from Kris' contemptuous relationship with Bruce Jenner to her sister's "inappropriate" behavior.
First bombshell: Kris and Bruce are separated, Houghton claims. "[Kris and Bruce] are separated," she told the publication. "Their relationship goes back and forth. I would love to see them get back together." Houghton added that Bruce has "sought out a lawyer" but that the husband and wife "still do things together."
Houghton goes further on to say that Jenner sometimes flirts with daughters Kourtney and Khloe's partners, Scott Disick and Lamar Odom, and even claims that O.J. Simpson -- whom Kris' late husband Robert Kardashian acted as the defense attorney for during his murder trial -- "has been trying to contact Kris from jail."
It's a litany of claims from a sister who herself has become tabloid fodder, thanks to a scathing report from Star magazine that claimed Kris was embarrassed to be publicly seen out with Houghton. "While Karen is a totally down-to-earth sweetheart, she certainly doesn't close to meeting the glam standards that Kris likes to publicly project for her family," a source for Star said. "That's also more than likely why you never see Karen on any of the family TV shows."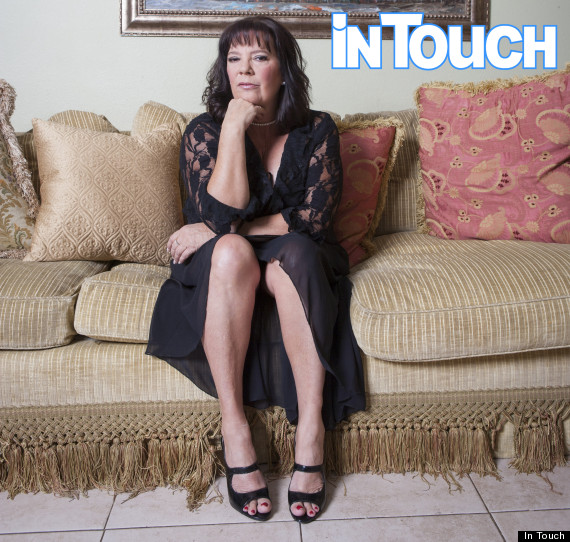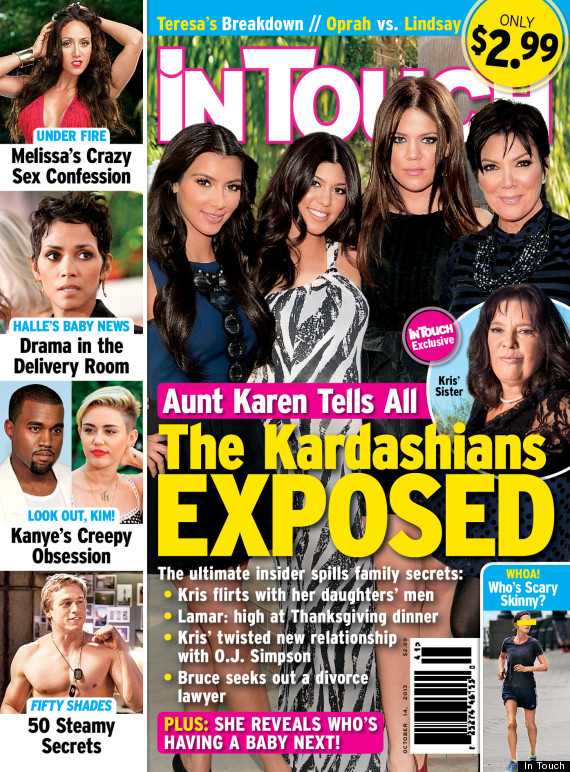 BEFORE YOU GO
PHOTO GALLERY
Kasting The Kardashians