Miranda Kerr's advice for a happy marriage life involves some red lipstick and a silk robe.
The Victoria's Secret Angel appears on the November 2013 cover of Cosmopolitan magazine. Inside the issue, she dishes on what it's like to be a worldwide obsession and how she acts at home with husband Orlando Bloom.
"Don't feel like you have to do and be everything," she said. "Let the man do some things for you, because if he cares for you, he will want to. When I get home, I'm not the boss like I am at work –- I slip into a more feminine role. I take everything off and put on my Stella McCartney silk robe. I'll put on a red lip or red nails, and it lifts my mood. Sexy underwear also gives you a spark. I collect underwear from my travels. Lace, lingerie, bodysuits … they're like souvenirs."
She also said she and Bloom make sure to keep their work lives and personal lives "very separate," although she did note that she has "so much respect" for his ability to perform in a Broadway show like "Romeo & Juliet."
The supermodel and her leading man married in a secret ceremony back in 2010 after three years of dating. Despite some breakup rumors earlier this year, they are still going strong.
This isn't the first time Kerr has discussed her more traditional marriage ideals. In June, the 30-year-old told Net-A-Porter's online magazine, The Edit, that she doesn't take on the role of alpha female in her relationship.
"Maybe I am too traditional, but men feel important when you ask for their help, instead of thinking you can do it all on your own," she said. Adding, "My mistake in my relationships has been to feel that I can do it all on my own: I don't need a man. That is definitely a mistake. Women generally want to feel loved and appreciated. It's something that I am working on every day, trust me! It's a challenge for me to do that."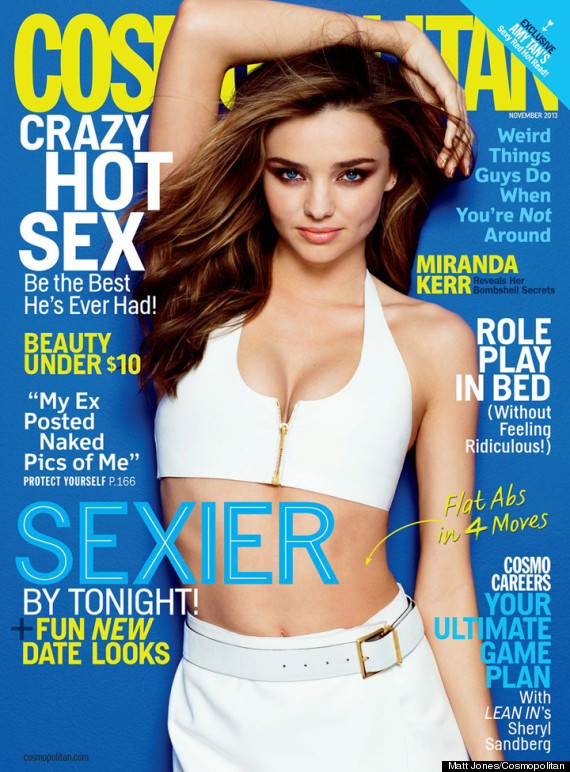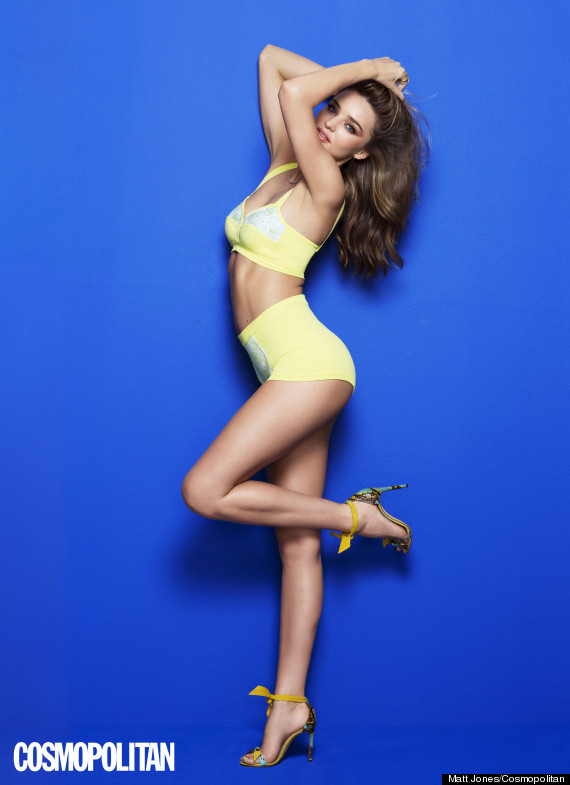 BEFORE YOU GO
PHOTO GALLERY
Celebrity News & Photos