In case you've been wondering what Mischa Barton has been up to these days, she's been playing with baking ingredients and sticking her head in an oven.
Tyler Shield photographed Barton for his upcoming book the "The Dirty Side Of Glamour" and the title proved super accurate.
Famous for photographing Lindsay Lohan with a knife and Demi Lovato with shards of glass, Shields' work places focus on "the different perceptions of what fame really is and what it does" ... and tends to include sharp objects. Fun fact: He once took a chainsaw to a $100,000 designer bag (for art).
Barton's shoot got somewhat dark with this apparent Sylvia Plath impersonation.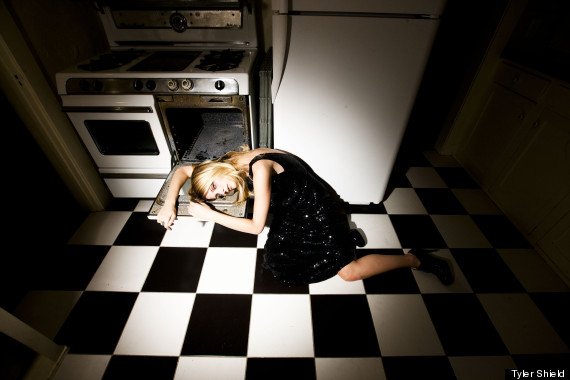 Although, for the remainder of the photos, the most dangerous accessories Shields gave his model were milk and flour.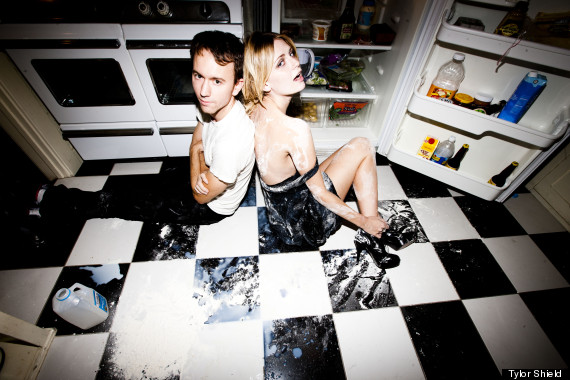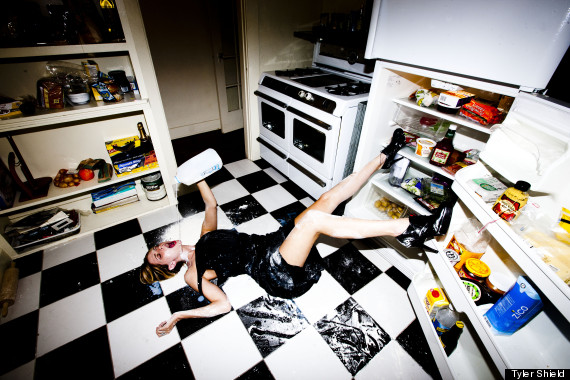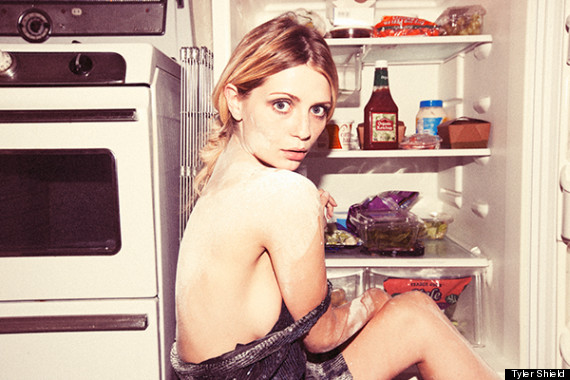 "The Dirty Side Of Glamour" will be out November 12th and Shields' show at the Guy Hepner gallery in Los Angeles will be open to the public on November 11.
BEFORE YOU GO
PHOTO GALLERY
More Celebrity Side Boob