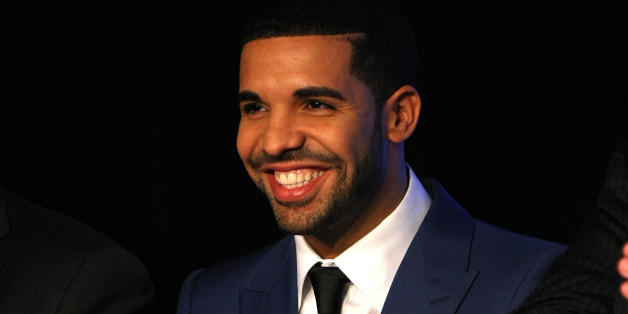 It's a great week to be Drake. On Monday, the 26-year-old Canadian rapper was named the global ambassador to his hometown NBA team, the Toronto Raptors, and on Wednesday, his latest album, "Nothing Was the Same" hit No. 1 on the Billboard 200.
Drake sold 658,000 copies of his third studio album to top the chart, Billboard reports. He took the No. 1 spot, beating out the latest offering from Kings of Leon, "Mechanical Bull," which came in at No. 2, and Cher's "Closer to the Truth" which entered the chart at No. 3.
According to Billboard, the sales figures for "Nothing Was the Same," give it the second-highest sales week this year, coming in behind Justin Timberlake's debut for "The 20/20 Experience." The album also earned Drake his personal highest sales week, beating out the releases of his last albums, 2010's "Thank Me Later" and 2011's "Take Care."
The 13-track album is led by Drake's hit singles, "Started from the Bottom" and "Hold On, We're Going Home." He recently spoke to Rolling Stone about the album, telling the publication, "With my new album, it's the most concise picture of the moment I'm in right now. I had a choice whether to hold on to whatever the past was or to fight and fully embrace this incredible time in my life."
For more on Drake's "Nothing Was the Same," head over to Billboard.
PHOTO GALLERY
BEFORE YOU GO
FALL MUSIC PREVIEW 2013
PHOTO GALLERY
FALL MUSIC PREVIEW 2013