What would you do for a 1 million Twitter followers? For Spanish comedian and actor Paco León the answer is simple -- pose nude.
On Thursday, the actor best known for his role as Luisma on the Spanish comedy series "Aída," posted the photo on Twitter with the following message.
"You asked for it, I promised you and here it is: #weare1million."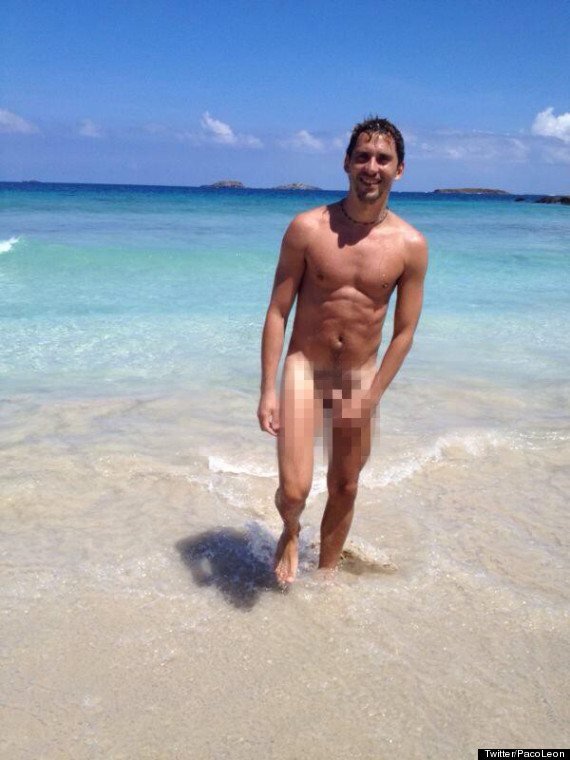 Later the actor also tweeted a video titled "Paco León: 1 million friends" in which he joyfully sings about his new Twitter friends whilst surrounded by the site's iconic blue birds.
(Check Out The Video Above)
"I don't want to sing alone, I want to a chorus of little birds," the Spanish actor sings amid antics. "I want to have one million friends so that I sing even louder."
BEFORE YOU GO
PHOTO GALLERY
27 Celebs You Didn't Know Were Latino