We've written about the eight sexy items every woman should own. We've also listed the five things every midlife woman should carry in her purse. Yet we've never gone so far as to suggest what every woman 50 and older should own -- until now.
According to one of our Facebook fans, Dot Jaworski Hildebrand, "Spanx has to be on the list." No doubt Spanx is a good idea for those who don't mind a discreet all-day embrace -- no matter how uncomfortable. But we've also come up with 15 of our own items for the list.
Have your own suggestions? Let us know in the comments section below.
1) At least one amazing recipe you can hand down to your kids and grandkids (or friends' kids)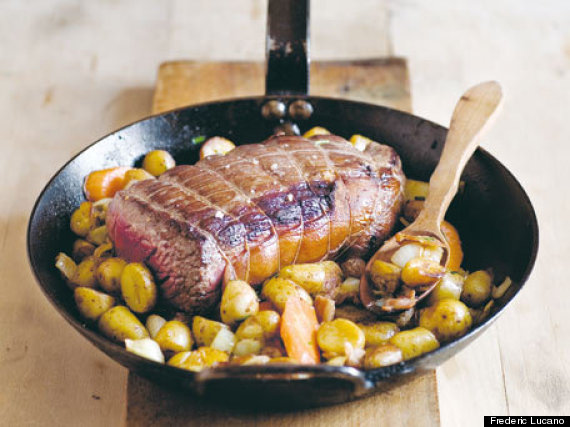 How about trying this one for Grandma's Roast Beef made with carrots, potatoes and French shallots?
2) At least one fantastic, uplifting bra (and, really, this should be something women of every age should own).
Women make loads of mistakes when buying bras (for one thing, you shouldn't wear the same bra two days in a row); here's some great info on how to get them right.
3) A nice pair of leggings. Fashion guru Tim Gunn said that leggings are great for those 50 or older, so long as you watch where they end. He said you don't want it to look like a stocking with the foot cut off, and you don't want it to look like a long bicycle short.
4) A room of one's own. In "A Room Of One's Own," Virginia Woolf wrote that a woman needs a room in which to write fiction. But every woman also needs a room of their own -- and not the kitchen -- in which to work, read, plan, write, think, study.
5) Something nice passed down by your grandmother or mother.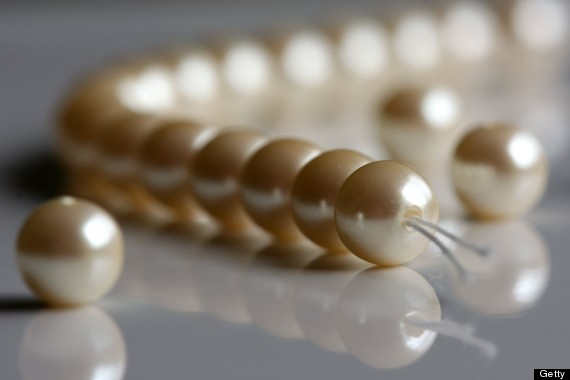 Whether it's a string of pearls or a straw hat, every woman should own something special that conjures up memories of an admired relative who's no longer around.
6) Play money -- also known as a "f*ck you fund." By the time a woman is 50, she should have some money separate from her partner's. Yes, joint accounts are great, but it's a wonderful feeling to know you have some cash stashed away in case something happens -- and, as everyone knows, stuff happens -- you never saw coming.
7) A vibrator. You might have bought your first vibrator decades ago, but that doesn't mean you still shouldn't own one at 50. As your body changes, it's important to know what pleases you and what doesn't. What you want in the bedroom as you age may be different than what you wanted when you were 20-something.
8) A really nice clutch bag. We see so many women who go out at nice, all spruced up, but still carrying the same big shoulder bag they drag around every day. All you need is a tasteful little purse in which you can store your keys, credit cards and lipstick.
9) Proper exercise clothes that are more than just the shorts and t-shirt you sleep in. Again, once women reach 50, they think it's fine to work out in the same ol' sweats they tidy up the house in. But a real athletic shirt and bra will make you feel good about yourself -- and perhaps even more serious about your exercise routine.
10) Some professional photos that make you look both lovely and, well, professional.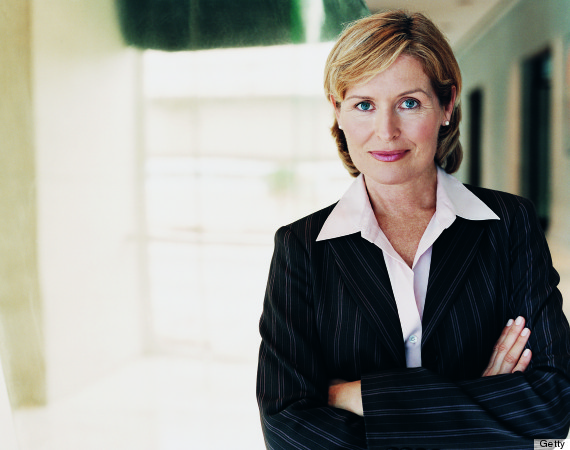 Sure, photos that show you standing behind your children are fantastic. But every person today needs some good photos if for no other reason than to use as profile photos on Facebook and LinkedIn. First impressions can mean everything, which is why you don't want to be posting an old photo of yourself that looks like a bad police mug shot.
11) A pencil skirt. Of course, most women would say that everyone needs a perfect little black dress. And, no matter how cliche, most women do. But a clingy, well-fitting pencil skirt also can make a woman feel sexy like few other things can.
12) A nice set of luggage. You certainly don't want to be hauling around a duffel bag at 50. Find yourself a gorgeous, rolling suitcase -- or two -- that you can use as a carry-on or a checked bag.
13) Sexy shoes. High heels may actually be the worst shoes ever, but they certainly do make most women feel more attractive. Choosing shoes for comfort rather than style -- all the time and for every event -- is a sure sign you are getting old.
14) A journal. By 50, you should have MANY journals filled with your memories, thoughts, experiences and dreams for the future. You should also have lots of photos of you with your high school friends and your first boyfriend, all of which are great for pulling out and poring over on a rainy day, if for no other reason than to remember how far you've come.
15) Makeup you weren't using 10 years ago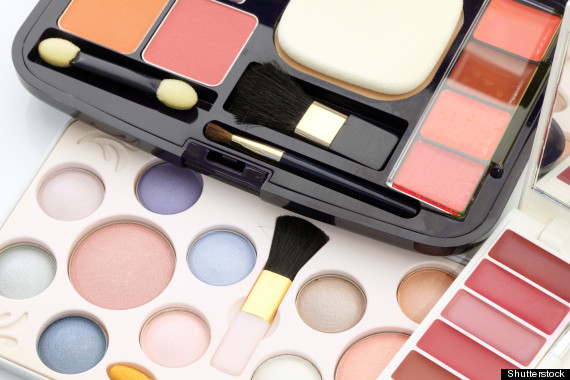 Makeup trends, like clothing styles, change with time. Get a free makeover at a nearby department store to figure out the best makeup for you at this stage in your life.
BEFORE YOU GO
PHOTO GALLERY
50 Things Every Woman Should Have And Know By 50