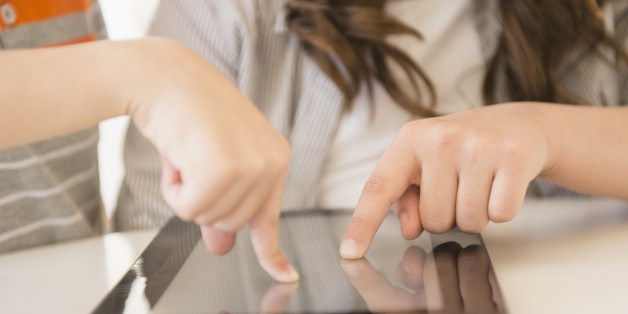 Requiring a password to download apps on a smartphone or tablet is meant to keep you from getting ripped off. The problem is that not everyone who knows how to log in understands what really happens when you click to "buy."
The parents of 6-year-old twins in Cambridgeshire in England found this out the hard way after receiving bills from Apple for nearly $1,600 worth of apps the kids had purchased.
Ashley Griffiths, father of the twins, told BBC News that there were four pages of purchases of game extras.
"Children don't understand the value of money, they just see it as a way of collecting more pets and clothes for characters in the games," Dad told the BBC. "We've never had any problem before, but we have now reset the password."
He claimed that his kids just put in the password when they were prompted -- a tactic he says game designers are conscious of. "There should be measures in place to prevent this, such as asking for credit card details," he added.
Perhaps that is something Apple should think about about considering these aren't the first game-loving kids to overdraft their parents' iTunes accounts. This past July, a young child charged $3,000 to his mother's credit card while playing an iPad game.
However, Michael Grothaus of tuaw.com sees this app epidemic as a parents-only problem.
"So if you let them into the massive candy store called iTunes and give them free rein with your purchasing details, you have no one to blame but yourself," he wrote last March. "So just don't do it.
In this case, Apple did go ahead and forgive the charges. Events like this even prompted the Office for Fair Trade in England to launch an industry investigation in regards to in-game charges.
Next time the twins want to go on a spending spree, they'll have to talk to mom and dad first.
(h/t Mommyish)
BEFORE YOU GO
PHOTO GALLERY
Techie Toddlers