A algunas les gusta el cabello morado, Demi Lovato lo prefiere azul.
Este miércoles por la noche la jurado y mentora de "The X Factor" presentó su nuevo look durante su visita al "Tonight Show With Jay Leno" en los estudios de NBC en California.
Lovato intepretó en vivo su nueva canción "Neon Lights", ataviada con una chaqueta de cuero negro y unos leggings del mismo color. Antes de que el programa comenzara la chica compartió el siguiente tuit:
I'm on The Tonight Show with @JayLeno…TONIGHT performing #NEONLIGHTS for the first time on TV!!!!

— demetria lovato (@ddlovato) October 3, 2013
A principios de agosto fue Paulina Rubio, compañera de Demi en "The X Factor", la que cambió el tinte de su cabello de rubio a rojo, pero Lovato, 21 años más joven que la mexicana, optó por un cambio de look mucho más osado. Mira las fotos y cuéntanos qué te parece el nuevo pelito de la cantante.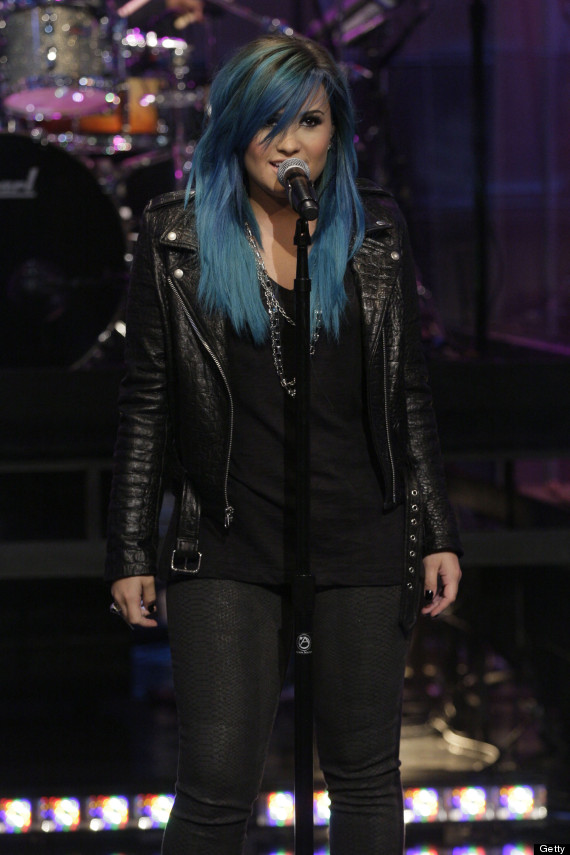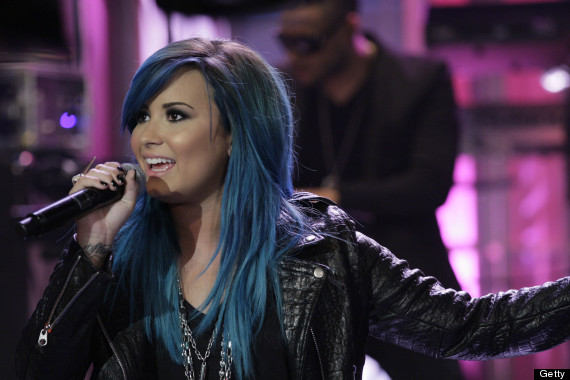 LIKE NEON HAAAIIIIIRRRRR!!!!
💙💙💙💙💙 pic.twitter.com/RuUVUXJ2Rh

— demetria lovato (@ddlovato) October 3, 2013
RELACIONADO EN HUFFPOST VOCES:
PHOTO GALLERY
BEFORE YOU GO
Los looks de Demi Lovato
PHOTO GALLERY
Los looks de Demi Lovato