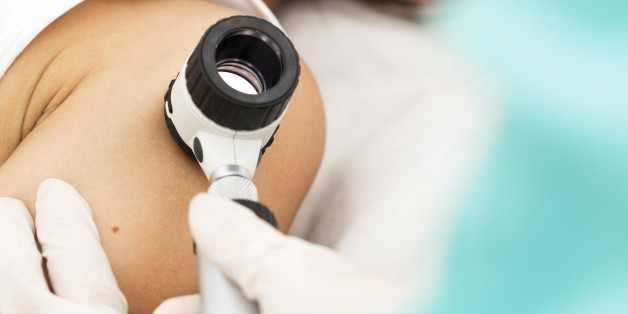 Skin cancer is the most common form of cancer in the United States, according to the Skin Cancer Foundation.
More than 3.5 million forms of skin cancer are diagnosed in the country annually, with as many as 1 in 5 individuals in the country developing skin cancer over the course of a lifetime.
While Hispanics are not statistically as likely to develop skin cancer, they may not be as likely as others to check for signs of the condition, indicates new research.
This is particularly concerning, especially since rates of melanoma are on the rise, and Hispanics are not immune to this deadly cancer despite misconceptions people with darker skin do not have to worry about sun exposure.
In fact, research published previously in the Archives of Dermatology suggests  that due to not checking for signs or performing screenings, Hispanics and non-Hispanic blacks are more likely than other ethnicities to be diagnosed with skin cancer during late stages of the disease.