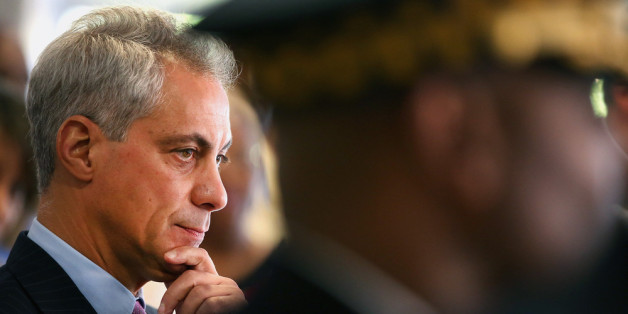 Mayor Rahm Emanuel will order a 90-day hiring freeze on "non-critical" personnel when he takes the wraps off his 2014 budget on Oct. 23, City Hall sources said Wednesday.
To save $1 million, the hiring freeze will begin Jan. 1 and continue throughout the year as jobs become open. It will not impact police officers, firefighters or other public safety employees. As many as 20 already vacant jobs will also be eliminated to save $500,000.
After a three-year hiring slowdown, the police academy is churning out regular classes of recruits to keep pace with retirements. Emanuel has pledged to continue hiring at that same clip to keep the Chicago Police Department at full-strength—even as aldermen demand additional officers.
Read more on Chicago Sun-Times