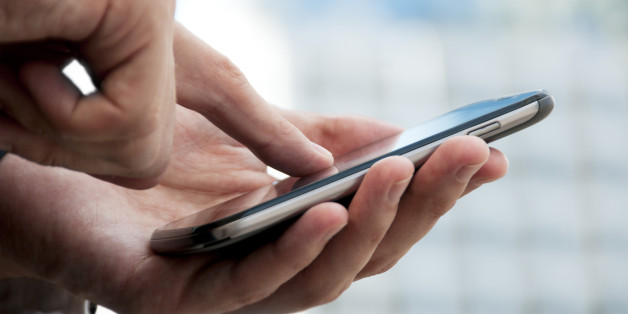 College students, you might want to give your phones a rest for the sake of your sleep.
A small new study from Washington and Lee University researchers shows an association between more texting among college freshmen, and worse sleep.
The findings, published in the journal Psychology of Popular Media Culture, are based on questionnaires answered by 83 first-year undergraduate students. They were asked about the amount of text messages they send and receive each day, as well as their sleep problems, well-being, and academic and social burnout.
The researchers found that the more daily texts, the worse the sleep of the college freshmen. They also identified an association between texting and psychological well-being, but noted that this association depended on the stress level the students were already facing.
Some potential reasons for the link between texting and sleep are that cell phone message notifications might wake students as they sleep; they may also feel pressure to respond immediately to texts no matter the time of day, researchers said.
Recently, LiveScience reported that sleep-texting -- when a person text messages in the middle of the night during sleep, with little recollection of it the following morning -- is becoming a trend reported by sleep disorder specialists.
BEFORE YOU GO
PHOTO GALLERY
Can't Sleep?