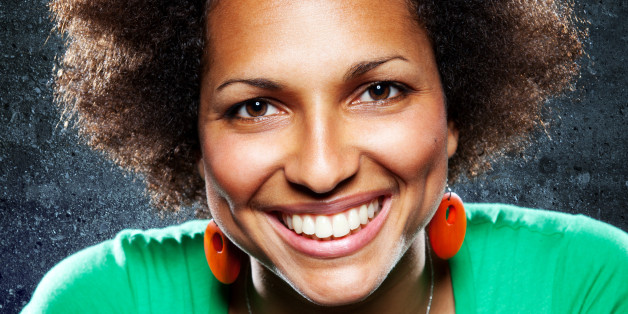 Dante de Blasio's towering Afro, a supporting player in his father's mayoral campaign, riveted attention once more last week when it caught the eye of President Obama. Introducing Bill de Blasio at a Democratic fund-raiser in Midtown, Mr. Obama digressed to point out, "Dante has the same hairdo as I had in 1978. Although I have to confess my Afro was never that good."
Nor was it as voluminous, or as apparently devoid of a political charge. As 16-year-old Dante implied in an interview with DNAInfo.com, an online local news source, hair is just hair. "Some people want to take photos and I'm really just happy," he said. Others want to reach out and touch it, and some did at last week's fund-raiser, their enthusiastic petting prompting the elder de Blasio to joke that he might have to call security.
The mayoral candidate was doubtless aware that Dante's outsize hair placed him in a league with a current generation that has adopted what once was a badge of revolt as an emblem of style's cutting edge. Resurgent in films and television and the streets, inspired by a galaxy of pop culture idols, the Afro today seems friendly enough, even downright disarming -- a kinder, gentler "natural" pretty much shorn of its militancy.