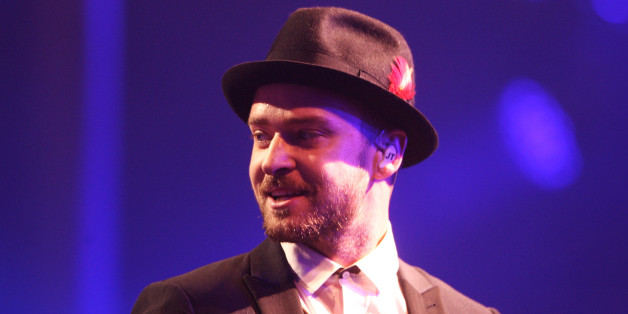 Stars expanding their name recognition is nothing new in the world of celebrity.
If they're not the silver screen or the small screen, they're putting their good name behind clothes, perfume, books, coffee, nail polish, and even business schools.
So it only seems natural that the celeb entrepreneur is also turning restaurateur.
But when you compare Jay-Z's 40/40 Club and Lady Gaga's Joanne Trattoria to Justin Timberlake's Southern Hospitality and Moby's TeaNY, just how does their fare... well... fare.