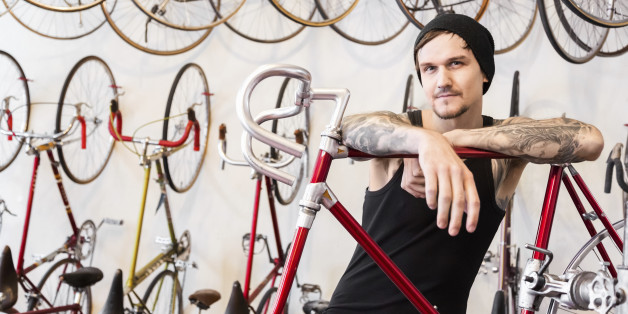 Since history is doomed to repeat itself, it'll happen again. It's already happened over and over in Chicago, going back for more than 100 years, ever since the Fine Arts Building opened and created the city's first artists' colony.
So we've also had 100 years of old-timers telling young people about how glorious it was when they had time to hang around the coffeehouse or drop by the nightclub every night, when it was full of people they knew who were also in the middle of creating a brilliant new culture that would change the world.
You can go there now, of course, but all the great stuff happened six months ago. Or maybe two years, or ten. Sorry, sucker. You missed it.