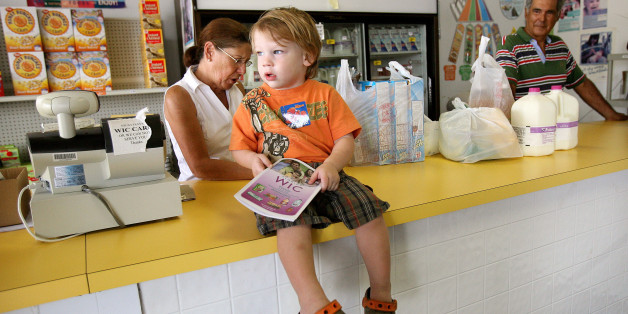 A certain shutdown narrative has become all-too-familiar: It is holding us back from gazing at the National Zoo's pandas throughout the day and perusing the halls and walkways of our national museums and parks.
But for millions of the nations poor, the situation could soon be far more serious, and simply moving a gate or clicking on a link to another video won't solve their problems.
Though many of the programs that provide assistance to needy families and individuals like food stamps, Medicaid, and Medicare will continue running during the shutdown, the Supplemental Nutrition Program for Women, Infants, and Children (WIC) is barely holding on.
Read more on swampland.time.com