Wombfire (noun, hashtag) 1. a child so amazingly cute that they figuratively set your womb ablaze. 2. when your reproductive system (i.e. womb) tingles with maternal excitement, potentially breaks out into Beyoncé choreography and/or prompts spontaneous family planning (i.e. running home to make a baby). 3. hashtag used to illustrate flurry of emotion described above (i.e. "This baby is giving me major #wombfire" or "#Wombfire alert!")
Cutie: Olivia
Age: 10 months old
Mom: Whitney (Youtube Content Creator and graphic designer)
Dad: Filipe (Youtube Content Creator and student)
Hometown: Boston, Massachusetts
What is the biggest thing you've learned about yourself since becoming a mother? The biggest thing I've learned is to not freak out about the little things, mistakes will happen, there will be boo-boos and that's okay! Also, poop's not so bad after all.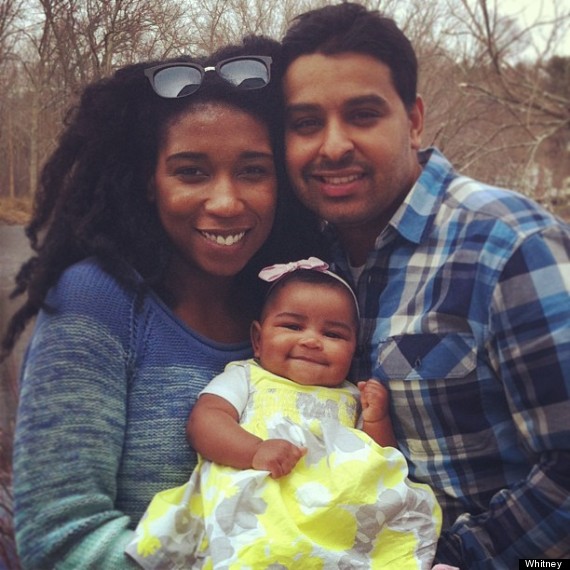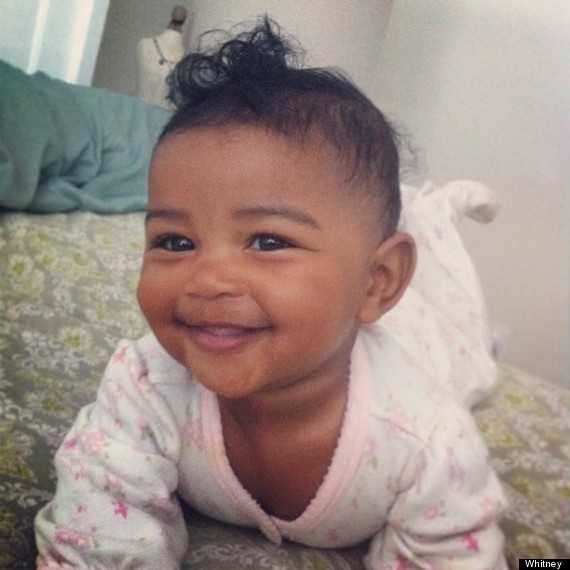 Fill-in-the-blank with Olivia...
1. I can always put a smile on my mommy and daddy's face by smiling, eating, laughing, napping. They're pretty easy to please.
2. If I could eat bananas everyday I would be the happiest girl in the world.
3. My dream playdate would be with my Cousin Julienne and Grandma, in a pile of bananas!
4. I'd have to say my cutest moment was spitting out my broccoli at the dinner table when mom tried to sneak it into my meal. She thinks she's slick, but I wasn't born yesterday.
5. If I had to describe my style it would be: Playground Casual.
6. When I grow up I want to be unconditionally happy.
7. My favorite song to dance to is "Everybody Dance Now" by Baby Vuvu on Youtube!

PHOTO GALLERY
Little Olivia
Check out last week's wombfire HERE...and keep the CUTE coming! If you've got a #wombfire or know someone who does, let us know by adding the hashtag #wombfire to your Twitter, Instagram and/or Facebook photos. We'll be in touch if we decide to feature your cutie as a #Wombfire Of The Week.