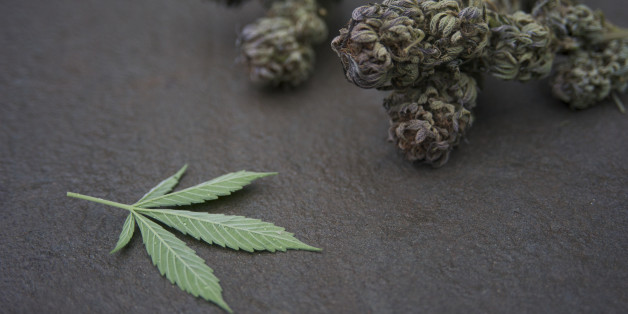 Authorized medical patients in Romania may now use marijuana derivatives to allay their pain under new provisions in two of the country's narcotic laws, according to local reports.
Currently, possession of marijuana is outlawed throughout the country. Though medicinal and recreational use of the drug itself remain prohibited, derivatives of the plant can now be used to treat certain medical conditions, such as epilepsy, cancer and multiple sclerosis.
Manufacturers will also be able to apply to the National Agency for Medicines for approval to market drugs that contain marijuana by-products like resins or plant fragments.
The Czech Republic, France and the Netherlands are among the countries in the European Union that have legalized the use of medical marijuana products.
Earlier this week, Switzerland relaxed its laws governing marijuana use by decriminalizing the drug. While marijuana is still not legal, authorities will not prosecute residents caught with 10 grams or less.
CORRECTION: An earlier version of this article stated that Romania legalized medical marijuana, citing local reports. The country did not legalize marijuana for medical use, but only marijuana derivatives for medicinal purposes. The article has been updated to correct this error.
BEFORE YOU GO
PHOTO GALLERY
Where Do Kids Smoke The Most Pot?