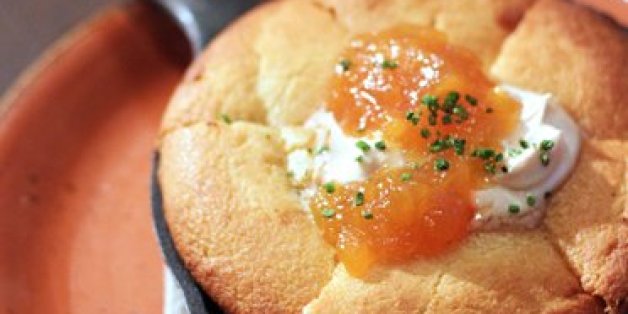 Esquire food critic John Mariani has released his picks for the best new restaurants of 2013. He opens with an homage to the state of the American restaurant:
There is just too much. There are just too many exciting phenomena happening in the world of American dining right now.
Mariani may have had his fair share of detractors over the years, but few could argue with that statement.
Check out Esquire's picks for the best new restaurants of 2013 (all text courtesy of Esquire):