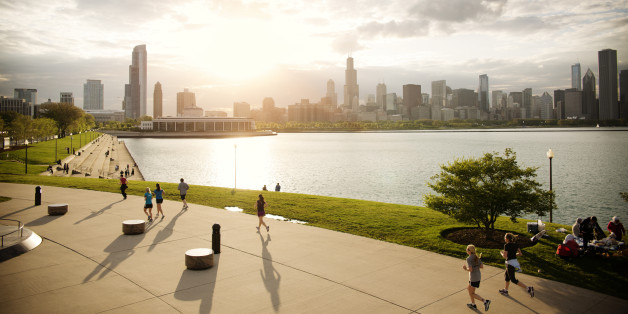 More and more people are discovering that work doesn't have to be a task you dread, a stressful deadline or a chain keeping you hostage at a desk you've grown to hate. People everywhere are changing things up, trying new adventures, taking risks and leaving previously set-in-stone career paths behind. Many are diving in and embracing life, seeking new opportunities that let them pursue projects and lifestyles that make their lives more fulfilling.
This is especially the case in Chicago where, as architect Daniel Burnham once famously said, "we aren't known for making little plans." In a tribute to our city's indomitable spirit and ingenuity, we talked to 15 inspiring Chicagoans who started over in pursuit of a new definition of success.
PHOTO GALLERY
15 Chicagoans Who Dropped Everything, Pursued Their Passions
For more inspiring stories of people redefining success beyond money and power, visit the Third Metric.