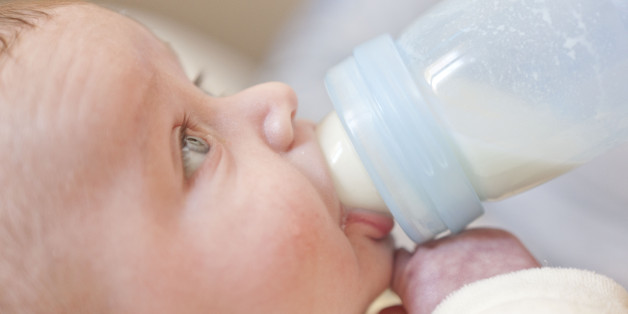 Jessica Lawson is the blogger behind Feministhulk.net, where she opines regularly about feminism to her 74,000 followers. She is also a graduate student, a single mother to a 2-year-old, and a recipient of WIC assistance -- the Women, Infant and Children nutrition program threatened by the government shutdown.
At first it looked as if some states would stop providing resources to 9 million mothers immediately, but late last week it was announced that emergency funding was sufficient to last through the month. Either way, the response around the country has been in the form of outrage from politicians (some of whom have regularly voted against WIC funding during the year, and in favor of the shutdown, but I digress...) and generosity from individuals, who have begun to organize collections of formula and baby food to fill any possible gap.
Around naps and writing her dissertation, Lawson collected links together into a guide for those in need and those wanting to donate. Some of the sites have been set up specifically to meet the demand created by the shutdown, and others are existing food pantries that will try to fill the gap.
You can find the result here. And if you have a location to add -- or want to know how to begin, contact Lawson at formula [at] feministhulk [dot] net.
Images from the shutdown...
PHOTO GALLERY
2013 Government Shutdown