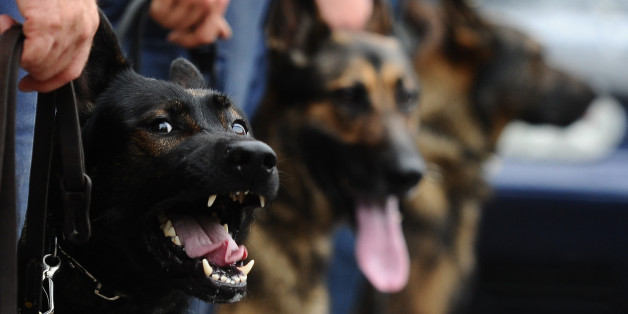 The number of minorities bitten by Los Angeles County Sheriff's Department canines has increased in the last few years, according to a study released Monday.
The annual number of dog bites of whites, Pacific Islanders and Native Americans remained low from 2004 through 2012, but similar incidents involving African Americans and Latinos increased in the same period, according to the report.
Researchers noted that the vast majority of canine deployments occurred in high-crime areas. However, authors of the semiannual study have previously recommended that the department focus on the disparities.
Read more on Los Angeles Times