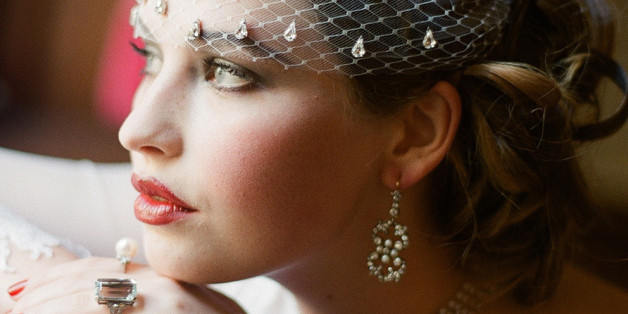 By Kellee Khalil for Lover.ly
Season 4 of the Emmy-nominated Boardwalk Empire is full swing, and we're inspired by the Art Deco decor and gangster chic look of the roaring '20s. Decadence and opulence defined this era, with modernism and clean lines coming into play. Gold, glitz, and glam was the name of the game, and the bigger, the better. Here are 10 ways to get this vintage-inspired wedding day look.
More from Lover.ly
Keep in touch! Check out HuffPost Weddings on Facebook, Twitter and Pinterest.