Best. Thing. EVER.
Nostalgia struck as Debra Messing reunited with her former "Will and Grace" co-star Eric McCormack on the red carpet for "An Evening Honoring James Burrows" in North Hollywood, Calif., last night (Oct. 7). The duo was all smiles as they cuddled up close for a photo op, which has completely made our day.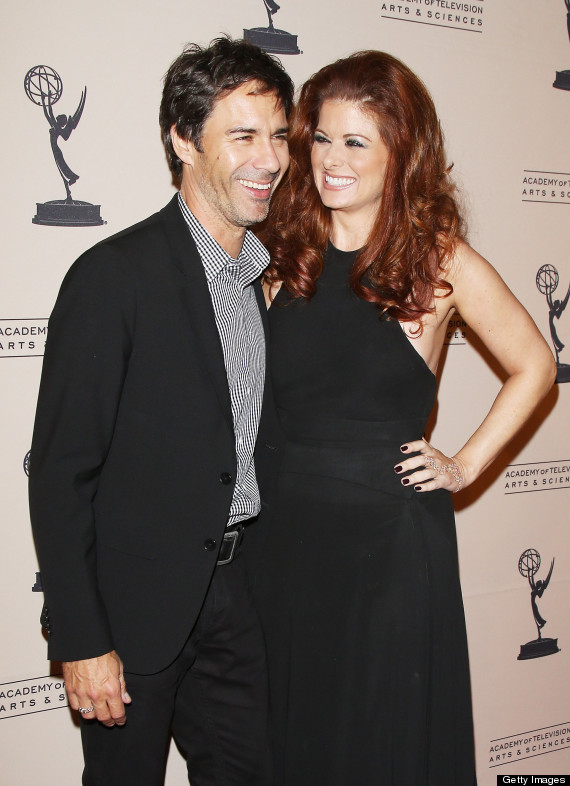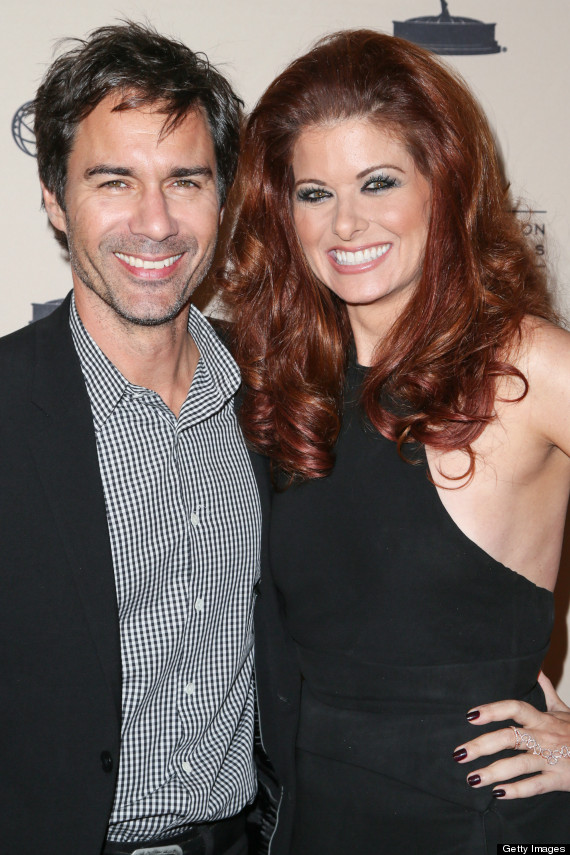 Messing recently chatted with HuffPost Celebrity about her "Will and Grace" days, saying she would "never say never" to a movie spinoff.
"I would hope that all the characters had found some love at some point, but you know, it's a comedy," she told us of the beloved series, which ended in 2005. "So happiness does not equal laughter most of the time on TV."
Well, by the looks of Debra and Eric -- reunions always equal happiness.
FLASHBACK: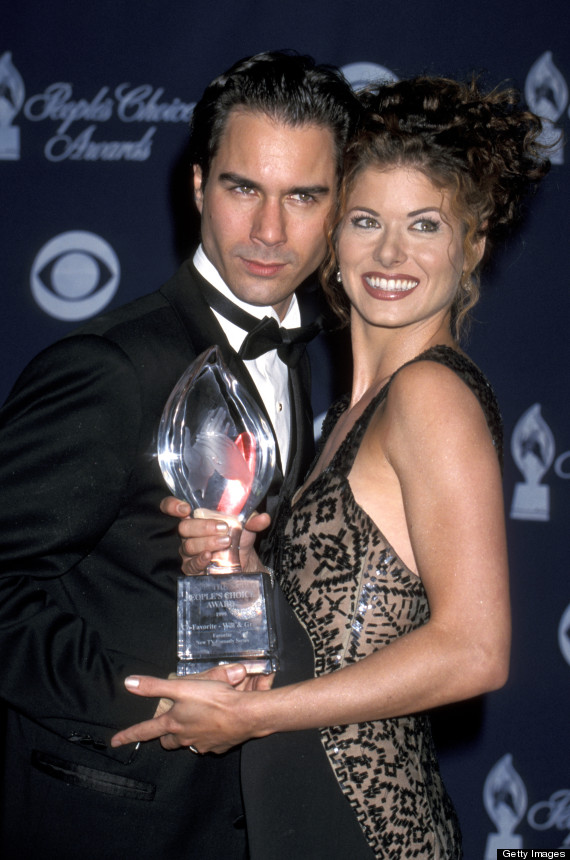 BEFORE YOU GO
PHOTO GALLERY
Unexpected Celebrity Besties