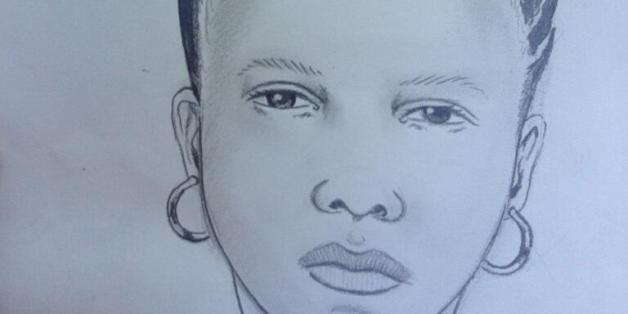 Police in Detroit are investigating a possible abduction after a girl was reportedly kidnapped from the city's west side Tuesday morning.
According to a police statement, they have a witness' unconfirmed report that the girl, approximately 11 years old, was walking on Plainview Avenue between 7 and 8 a.m. when a grey Pontiac Grand Am pulled up next to her. The driver, described as a white male in his 30s, got out, grabbed the child and put her in the car before driving away. According to the police, the witness had seen the man in the area before the alleged kidnapping.
Detroit Public Schools' Spokeswoman Jennifer Mrozowski told the Detroit Free Press the district is working with multiple agencies to investigate, including alerting schools across Detroit, as well as other districts with nearby pickups.
Detroit Police Officers conducted a four-block sweep surrounding the area where the girl was allegedly taken, the Detroit News reported, and were planning to widen their search to include a wider radius and abandoned properties.
The young girl is described as a four-foot, 11-year-old black girl with braided hair. She was last seen wearing her school uniform of a navy sweater, navy pants and a white shirt. The suspect, photo below, is described as a white man with a shaved head and goatee in his 30s. Tall and thin, he is approximately six-feet tall and was last seen wearing a red shirt and black pants.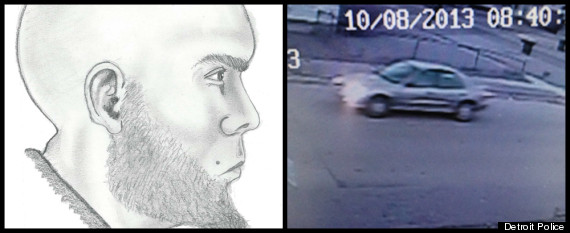 Anyone with information is urged to contact the Detroit Police Department at (313) 596-5600, Detroit Public Schools at (313) 748-6012 or Crime Stoppers at telephone number: 1-800-SPEAK-UP, anonymously if preferred.
BEFORE YOU GO
PHOTO GALLERY
Missing Children