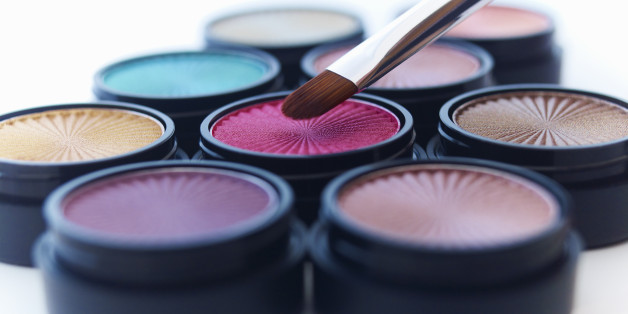 News anchors at the Fox affiliate in the nation's third-largest market may soon look a little different.
Chicago's Fox affiliate, WFLD-Channel 32, is reportedly pulling the plug on professional makeup for its anchors and reporters.
Citing insider sources Tuesday, media reporter Robert Feder said Fox Chicago dropped its long-time professional makeup artist earlier this week. Artist Debbie Davis had been primping Fox Chicago's faces for nearly 20 years before this week's news.
The change is reportedly a cost-cutting move that comes on the heels of Fox Chicago doing away with its Teleprompter operators.
Evidenced by social media posts and recent reports, other stations like the Windy City's NBC and ABC affiliates, still have pros on hand to prep the on-air talent.
The change will also set Fox Chicago apart from the flagship station where the excessively coiffed and made-up ladies of Fox News are something of legend.
Though Fox Chicago is among the few major market stations to ditch cosmetics pros, makeup artist cutbacks have already hit Hollywood. Earlier this year the New York Times reported of dwindling makeup and styling jobs in Tinseltown as productions move to less expensive locales outside LA.
The change will reportedly take effect in November when insiders tell Feder anchors and reporters on the weekday newscasts will be responsible for applying their own makeup.
One unnamed source -- apparently unhappy with the change -- told Feder, "Maybe they'll make us dress up like 'Dancing With The Stars.'"
BEFORE YOU GO
PHOTO GALLERY
No Makeup, Still Gorgeous!